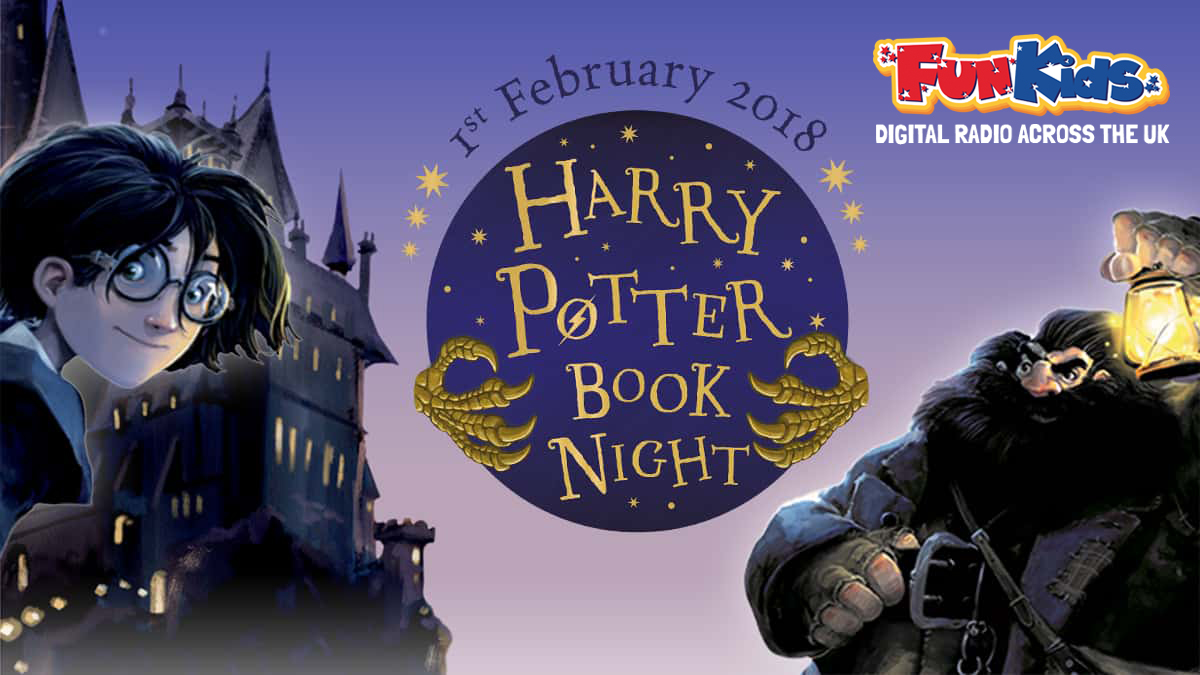 Fun Kids provides Harry Potter soundtrack

Children's radio station Fun Kids will be the official soundtrack to hundreds of events across the UK on Harry Potter Book Night.
The station will air a special Fantastic Beasts programme on the evening with exclusive interviews from Harry Potter illustrators – Jim Kay and Olivia Lomenech Gill – and a Fun Kids Beastly Brain-teaser Quiz.

Fun Kids has also launched a Fantastic Beasts competition to win tickets to Warner Bros. Studio Tour London – The Making of Harry Potter. They will be revealing the winner on the night between 4pm and 7pm.
Fun Kids Station Manager Matt Deegan says: "Harry Potter is such a big part of children's lives, we're excited to provide the soundtrack to Harry Potter Book Night events all across the country and to give listeners at home a special magical show too".
Now in its fourth year, Harry Potter Book Night is the annual, global celebration of the magical world of Harry Potter books and the wizarding world, created by J.K. Rowling. The night sees fans all over the world celebrating the magic of the books in libraries, schools and book shops.
It's all happening on Thursday 1st February.
Created on Wednesday, January 31st, 2018 at 3:30 pm