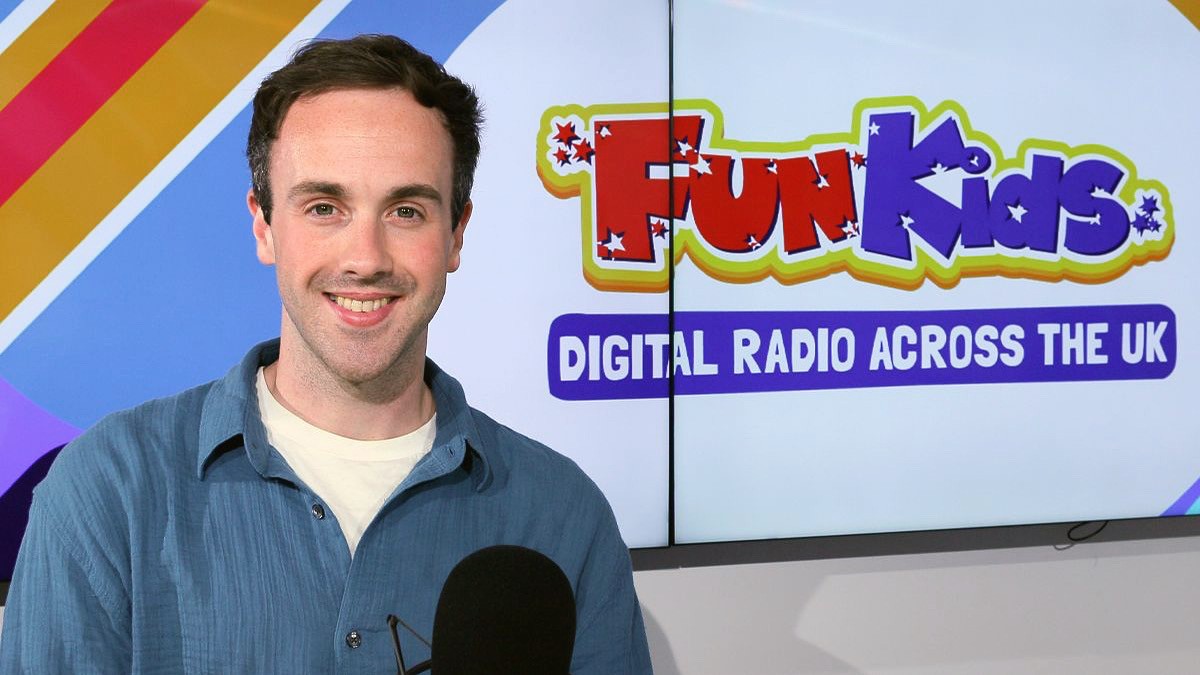 Fun Kids breakfast show host Sean Thorne has left the station today.
Sean said goodbye to listeners and his co-host Robot earlier this morning (Friday).

He is stepping down from the show to concentrate on the production side of Fun Kids and writing children's books.
Weekend and Holiday show presenter George Butler will take over from Sean, with his first show broadcasting from 6.30am on Monday 25th July, with a guest appearance from Hollywood star Steve Carrell.
George, who presented the mid-morning show throughout the pandemic when children were home-schooled, joined Fun Kids in 2017.
He told RadioToday: "It's an honour to be taking over the Fun Kids breakfast show and I look forward to entertaining families across the UK as they get up and make their way to school. Sean's leaving big shoes to fill, but we have some great guests, silly games and big prizes in store to add some fun to the morning."
Sean added: "It's been an absolutely bonkers time but it's time to concentrate on serious things like kids books and pro wrestling.
"I feel like this has been the best year in my time at Fun kids, so it makes sense to go out on a high. George is amazing, and I wouldn't leave Robot with anyone else."
---
Posted on Friday, July 22nd, 2022 at 10:07 am by Roy Martin
---