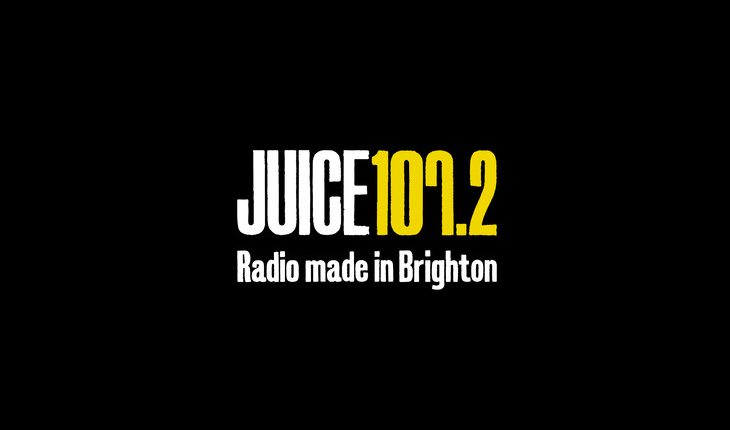 Global buys Juice 107.2 in Brighton & Hove

Global is continuing to buy UK radio stations by acquiring Juice 107.2 in Brighton.
Juice is locally owned after being sold by UKRD in 2016, 12 months after the group bought it. It launched in 1997 as Surf 107.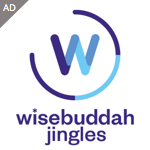 The station covers Brighton and Hove on FM and is on the local Sussex DAB digital radio multiplex.
Ashley Tabor OBE, Founder & Executive President of Global, said: "This is an exciting station to acquire for Global and we look forward to fulfilling the station's successful future."
Global also bought Juice FM in Liverpool which was owned by UTV in 2015, and more recently bought The Bay and Lakeland Radio to rebrand as Heart and Smooth respectively.
The deal is expected to be completed in February, after which more details about the future of the station will be announced.
Global already owns Heart Sussex in the Brighton and Hove area, and this additional frequency could extend the Capital network into the area.
Managing Director of Juice 107.2 Laurence Elphick is stepping down in February due to personal circumstances. "Juice has been a hugely important part of my life for the best part of 17 years. I have huge admiration for what the team at Juice have achieved and immensely proud that in an increasingly competitive industry, Juice has continued to be a distinctive and successful part of our community in Brighton & Hove. I am confident that with Global, the future is an exciting one."
Ryan Heal, Juice Chairman said: "Laurence's role as figurehead and brand ambassador has been pivotal to the station's traction and stability in the city. We are so grateful to him for the years of unmatched leadership but with his imminent departure, the board felt the time was right to seize the opportunity for new owners to take the business forward. This is a hugely positive step for radio in Brighton. We'll be working with Global to ensure a smooth transition for everyone involved."
Founder and Director Daniel Nathan adds: "Over 20 years, the radio station has reflected the best of the city we love, and helped launch so many broadcasting careers. As a new chapter begins, the board and I would like to thank every member of the Juice family past and present for their part in creating radio made in Brighton."