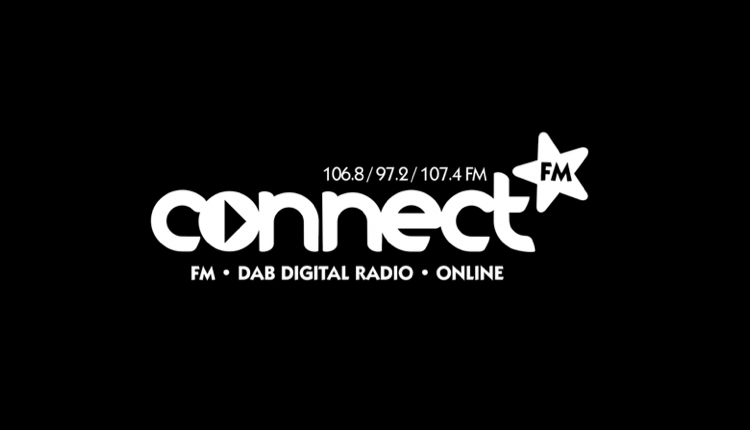 Ofcom launches investigation into Connect FM

Ofcom is to launch an investigation into Connect FM's withdrawal from the DAB platform.

Providing a local service (where possible) on DAB is one of the conditions for retaining an FM licence at renewal time, but the station says it was recently forced to stop its digital service due to a price increase from Arqiva.

Connect FM was unable to find an alternative DAB multiplex as the one and only commercial service in the area is provided by Arqiva.
The station's Operations Director, Mark Jeeves, told RadioToday Connect FM was priced off the multiplex due to Arqiva's unreasonable fees. He confirms the station is in talks with the regulator and says "Our hope is that Ofcom recognises that we have done all we reasonably can do to remain on DAB and agree with us that as a group, Adventure Radio have always supported DAB."
Arqiva told us: "We can't comment further on confidential details of the contract and renewal negotiations. As is always the case, we work hard to treat all our customers fairly."
In 2015, Celador's Fire Radio in Bournemouth disappeared from DAB but returned a few weeks later after Ofcom said it would investigate if it was in breach of its licence renewal terms.