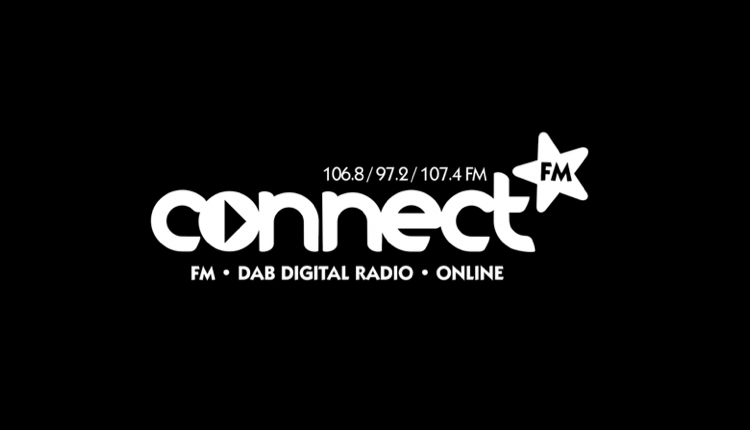 Connect FM leaves DAB due to price increase

Connect FM has disappeared from its local DAB multiplex because of a "very substantial price increase" from Arqiva, the station has told RadioToday.
The station, owned by Adventure Radio, has been on DAB for five years, having been a launch partner when the Northampton multiplex launched in 2013. Connect FM also joined DAB in Peterborough, and Herts, Beds and Bucks. More recently its sister station Radio Essex joined the Southend/Chelmsford mux.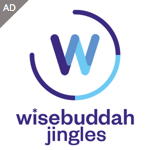 In a statement, Connect FM said: "Arqiva had been keen to have a smaller local radio station on board to launch the multiplexes and agreed an initial contract with Connect FM to December 31st 2017, with the view that Connect would have either grown its overall audience via DAB or that a significant proportion of its audience would have migrated to DAB from FM. Currently only 6000 of its 51000 weekly listeners tune in via DAB ( Source: RAJAR 2017 Q3). On renewal of the contract, Arqiva proposed a very substantial increase in the cost of DAB transmission on both of its multiplexes which would have made the station economically unviable. Despite great efforts on the part of Connect FM to offer a pricing solution that would be sustainable, Arqiva's position did not change. In order to ensure that Connect FM can continue as a radio station it is with deep regret that Connect FM has had to withdraw its services from the Northampton and Peterborough DAB multiplexes from the 1st January 2018."

Mark Jeeves, Operations Director of Connect FM said of this decision: "We are bitterly disappointed for our listeners to have to remove our Connect FM station from DAB in Northampton and Peterborough and at such short notice. We feel that Connect FM contributed significantly to the launch and promotion of DAB in this area and have been rewarded by Arqiva for our efforts with a huge uplift in price, which, if agreed to, would have made Connect FM unsustainable as a business. I don't think this action by Arqiva sends a good message for smaller radio stations and clearly demonstrates the pricing power of multiplex owners over radio licence operators and their willingness to put profit over service, despite there being plenty of capacity on the Northamptonshire and Peterborough multiplexes.

"I must also add that this is the fastest I've ever seen Arqiva move. One of our analogue stations has been waiting for transmitter improvement work for well over a year so far. If only Arqiva were as quick to improve signals for listeners as they are to switch them off."

In response, Arqiva told RadioToday: "We are always disappointed when a radio station comes off digital radio, generally when a contract comes to its agreed end date and there isn't a renewal. We can't comment further on confidential details of the contract and renewal negotiations. As is always the case, we work hard to treat all our customers fairly."

Don't forget, we can send you radio news via email direct to your inbox with a number of options. Just use the form below to register.



Posted on Wednesday, January 3rd, 2018 at 2:01 pm by UK - Roy Martin