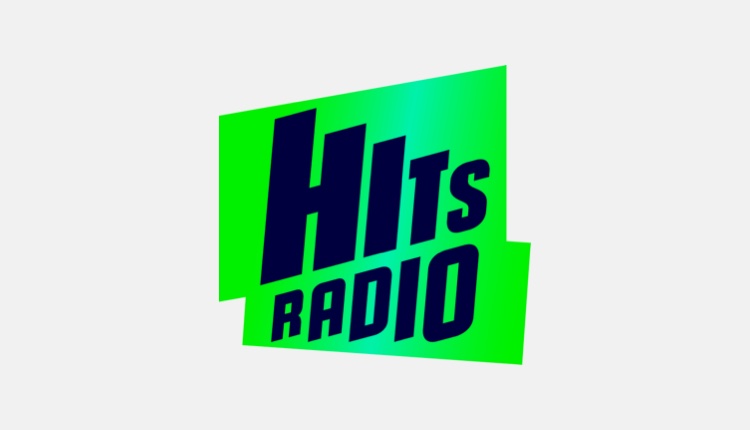 Major changes are heading to Bauer's Big City Network in June, including a new national station called Hits Radio broadcasting from Manchester.
Here are all the key points announced by the breakfast show team at Key 103 on-air this morning:

Key 103 to change its name on 103 FM to Hits Radio Manchester
Hits Radio Manchester will be a local version of a "national" radio station called Hits Radio
Hits Radio is to replace The Hits on local DAB multiplexes around the UK, and be available along side Bauer's FM stations
Hits Radio will have a breakfast show hosted by Gethin Jones, Gemma Atkinson and Dave Vitty (yes, Comedy Dave!)
Hits Radio mid-mornings will be hosted by Mike Toolan – networked to other FM stations
Hits Radio afternoons will be hosted by Debbie Mac – networked to other FM stations
Hits Radio Drive will be hosted by Wes Butters
Hits Radio Evenings will be hosted by Sarah-Jane Crawford – networked to other FM stations
The changes happen on June 4th 2018, with Hits Radio and Hits Radio Network will be overseen by Gary Stein, Group Programme Director, Hits Radio Network. Chris Pegg will become Content Director, Hits Radio.
The new breakfast show will see an end to Mike Toolan in the Morning after 20 years of waking up Manchester (except the few years when JK and Joel did it in the early 2000s). Instead, Gethin Jones and Dave Vitty are joining the station to co-host with Gemma Atkinson.
Bauer is billing the new station as its 4th national commercial radio station along with Absolute, Magic and KISS. It will target a family-focused national audience aged 25-44.
Dee Ford, Group Managing Director Bauer Radio said: "Hits Radio has been informed by audience insight, combined with our talented programming instinct that unearthed a need for a fresh, exciting national radio brand. This family-friendly audience seek a brilliant alternative to what is currently on offer, and the new Hits Radio station and expanded Hits Radio Network will offer a simple way for commercial partners to reach them".
Graham Bryce, Group Managing Director Hits Radio Network says: "Manchester is fast becoming a central media hub of the UK and we are really excited to be bringing a new offering to national digital radio, based in this glorious city. As well as our talented presenters and engaging content, we will continue to provide the locals of Manchester with all the relevant regional news and updates through Hits Radio."
Listen to the RadioToday Programme this week for our exclusive interview with Graham Bryce:

Comments are open. What do you think of the latest move by Bauer?