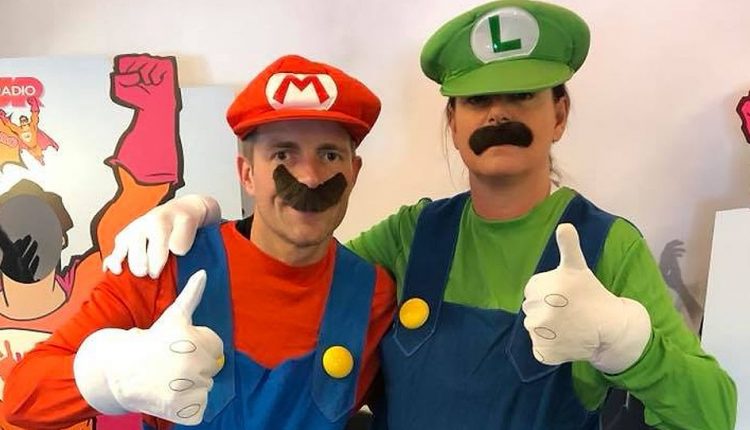 Cash for Kids Superhero Day raises £710,199

Listeners to Bauer radio stations have raised £710,199 for Superhero Day 2018 – a 25% uplift from last year.
The 4th Annual Cash for Kids Superhero Day ran across the Bauer City 1 and 2 Networks, Gem and Free Radio, and on Wave 105 on Thursday 4th and Friday 5th May 2018.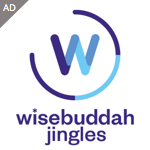 Superhero Day is a national fundraising campaign where supporters are asked to dress up, fundraise and donate. This year was no exception with the group fundraising total reaching £710,199 and Radio City, Radio Forth and KEY103 each raising over £100,000. All monies raised by Superhero Day stays in each local community supporting disability, combating illness and improving quality of life for children aged 0-18.
Across Metro Radio, TFM, Radio Aire, Hallam FM, Viking FM, Rock FM, Key 103 and Radio City the stations once again partnered with Reeds Rains Estate and Lettings Agents, who as well as sponsoring the campaign fundraised over £34,000 this year, surpassing last year's total by a £4000.
Listeners across the UK got behind their local radio station and showed their support by donning a superhero outfit, fundraising for local children.
cfkradiocity: RT HESIMM: Fantastic to see our own #Superheros leading the fundraising cfkradiocity abseil down the iconic RadioCity967 tower in Liverpool. Well done team. #SuperheroDay #Liverpool #proud #charity #ChangingLives . pic.twitter.com/50tFdi8UBC

— Cash for Kids (@cashforkids) May 9, 2018
Some of the highlights included:
Radio City did a Superhero Skyfall. 103 people abseiled off the Radio City Tower (St. John's Beacon in Liverpool) which stands at 452 feet and raised £118,835. Those who abseiled included Peter Moore, CEO of Liverpool Football Club, Lucy Meacock, ITV Granada and Jamie Burdekin, Paralympian Athlete. There was even a wedding proposal at the top of the tower.
KEY103's Gemma, Mike & Matt pledged to stay on air until they'd raised £70,000 and endured a 12-hour marathon show to do so and the station raised a total of £105,561.
Forth 1's Boogie, Arlene & Martin took their Supervan out for the third year across Edinburgh, the Lothians and Fife to load their van with donations and offer listeners the chance to win the contents of the van. The team raised a total of £100,000.
The Mail on Sunday, Manchester Evening News, The Mirror all reported on Superhero Day and promoted the work of the radio stations.
CashForKidsTay: Some of our amazing supporters & donations of Super Hero Van! ?? pic.twitter.com/LqLw4zKxYL

— Cash for Kids (@cashforkids) May 8, 2018
Sally Aitchinson MBE, Managing Director of Cash for Kids, said: "On behalf of the whole Cash for Kids team, I would like to say an enormous thank you! The commitment from everyone has been phenomenal.
"We had abseils, walks through the night, a 12-hour breakfast show and presenters being waxed! There was cycling, treadmills and Supervans plus ordinary people dressing up or simply donating in response to the emotive messages from some of our beneficiaries.
"Superhero Day wouldn't be possible without the unwavering support of our listeners, our stations and sponsors who continue to make it an unbelievable success."
CashforKids1: RT vikingbreakfast: ReedsRains in Willerby are smashing #SuperheroDay with their bake sale and raffle! Pop in if you're passing – all for CashforKids1 pic.twitter.com/cdOt8yOMJ0

— Cash for Kids (@cashforkids) May 7, 2018
CashforKidsAire: Thanks to GallagherUK_ in Wakefield for supporting our Superhero Day and raising £60 for us. We love your outfits ! pic.twitter.com/jZ1OhKU28G

— Cash for Kids (@cashforkids) May 9, 2018
CashForKidsTay: RT gcolgan30: #superheros CashForKidsTay DundeeBairns DundeeCouncil great effort by Corporate Service and CE team pic.twitter.com/CdnjRQ1UmW

— Cash for Kids (@cashforkids) May 7, 2018