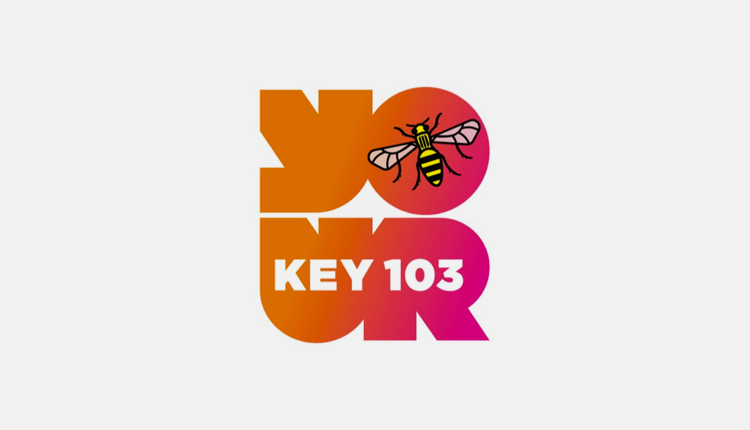 Key 103 is set to commemorate one year since the tragic arena attack that took the lives of twenty-two people with a special programme on May 22nd.
The station will present 'Manchester, 1 Year On' – a special programme revisiting content captured from the time of the bombing and looking at how the event has changed the city. The programme will air at 2pm, followed by a one minute silence at 2:30pm.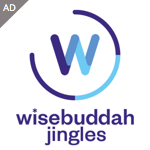 Shining a light on the special events that the city are creating to mark the passing of one year since the attack, Key 103 has also partnered with Manchester council to live broadcast a planned mass singalong in the city's centre. Manchester Together – With One Voice, is an event that is set to take place in Albert Square where choirs will gather together to sing in unison. Key 103 will broadcast the singalong live from 8:30pm.
BBC Radio Manchester will also be broadcasting from the centre of Manchester all day on Tuesday 22nd May to mark the first year anniversary of the attack.