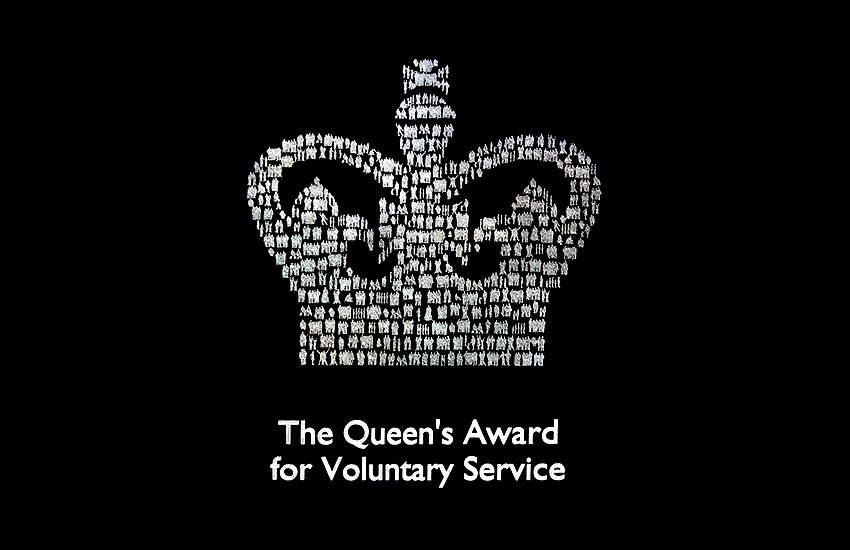 Community station Bolton FM in Greater Manchester and North East hospital station Radio Tyneside have been announced as recipients of the Queen's Award for Voluntary Service.
The national honour was created by Her Majesty to mark the Golden Jubilee in 2002 and to recognise the outstanding contributions made to local communities by groups of volunteers. Recipients are announced on 2nd June each year.
The Queen's Award for Voluntary Service Independent Committee Chair, former broadcast journalist Sir Martyn Lewis said: "This year's record number of Queen's Award awardees are a powerful testimony to the remarkable achievements and innovative ideas which characterise volunteering in the UK. They prove that, more than ever, volunteers beavering away at grassroots level are the active lifeblood of our communities, identifying all kinds of problems and issues and tackling them with enthusiasm, talent and a high degree of success. The recipients of the Queen's Award are at the very top of a formidable volunteering movement in the UK involving millions of our citizens, and going from strength to strength."
Bolton FM Chairman, Andrew Dickson said: "This prestigious award comes as Bolton FM embarks on a year long programme of special broadcasts and events to commemorate our 10th anniversary. For 10 years, volunteers have worked tirelessly to produce outstanding community radio, learning and evolving over a decade, helping to deliver important messages and services, managing events and providing great entertainment."
Bolton FM has volunteers ranging from Lucia Cardillo, who began volunteering at 8 years old – to 87 year old David Gregory who hosts a jazz music show. It has been broadcasting since 2009. Commenting on the award, Darren Knight Chief Executive of Bolton CVS said: "I'm delighted that Bolton FM and its volunteers have been recognised with a Queens Award. Volunteers are the lifeblood of many charitable organisations in Bolton. We would struggle to survive without them. This award is well deserved, well done. It's a wonderful announcement to start to Volunteer Week."
Radio Tyneside has been operating since 1951 and now broadcasts on medium wave and online, as well as internally to the RVI and Freeman hospitals in Newcastle upon Tyne – plus the QE hospital in Gateshead. Earlier this year it was given a community radio licence to go on FM.
---
Posted on Saturday, June 2nd, 2018 at 7:31 am by a RadioToday Reporter
---