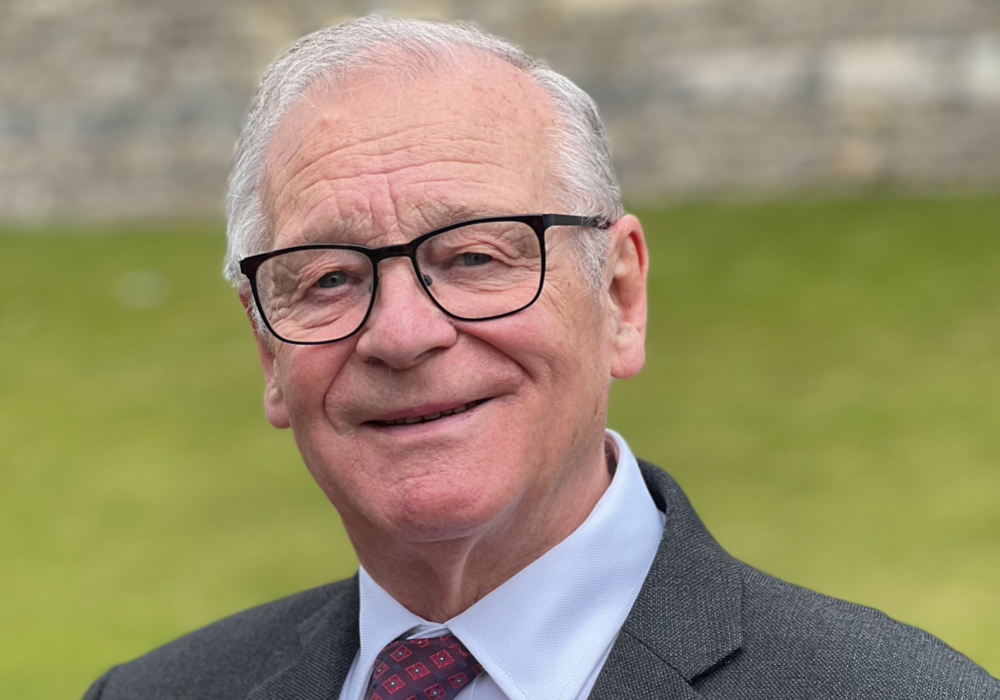 A celebration has been organised for Dave Nicholson after he reached 50 years of service at Radio Tyneside.
Dave joined the hospital and community radio station for Newcastle upon Tyne in 1973 after a chance meeting with the late Mike Neville who was President at the time.
He started presenting programmes before becoming the Station Manager. Over the years, Dave has seen the organisation grow winning many awards, including the Queens Award for Voluntary Service, which was presented to him by the Prince Edward, Duke of Edinburgh.
Dave himself has won many awards including a Lifetime Achievement from the Radio Academy, and from the National Hospital Broadcasting Association. He was also, in 1997, presented with the Lord Mayor 800 award by Newcastle City Council.
During his time working in a voluntary capacity, Dave worked full time for 27 years with the Department of Employment and on retiring in 1997, was awarded the MBE from the Queen for his services to the Department.
Last year, the now King, Charles awarded him an OBE for his services to Radio Tyneside.
During his time with the organisation, he has seen volunteers leave and go on to make careers within the broadcasting industry. One such volunteer, who he thought would move into broadcasting as a career was Max Hill, who volunteered when he was 16 years old whilst at the Royal Grammar School. He took a different course, read law and is now the Director of Public Prosecution.
Over the years, Radio Tyneside has progressed from being purely a hospital broadcasting service to the RVI, Freeman and Queen Elizabeth hospitals, to now a community radio station, covering the whole of the area, including the hospitals, broadcasting 24 hours a day. It was in 2018 that Ofcom awarded in the community radio license.
Dave says, "I am honoured to have worked with so many hard-working volunteers, who have made Radio Tyneside the successful station that it is now. I am also very proud of what Radio Tyneside has achieved over the years."
The volunteers have organised a special party for Dave, in which many of the ex-volunteers, along with the current team and many other of his friends will be attending.
---
Posted on Wednesday, June 7th, 2023 at 3:44 pm by Roy Martin
---