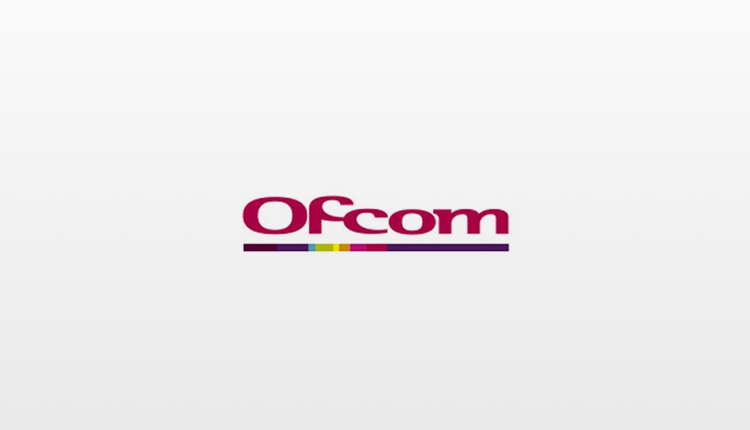 Ofcom invites new community radio applications

Radio regulator Ofcom is to open up the application process for community radio applications in some of the areas where expressions of interest have been received.

The locations to be opened up are yet to be announced, but areas unserved by existing community radio services will take priority.
Around 90 expressions of interest to apply for a community radio licence were made at the end of last year.
But Ofcom says it will handle requests for coverage improvements and extensions before processing further applications for new licences, and that it is also working on new minimuxes.
The legislation that will enable Ofcom to advertise and award small-scale DAB multiplex licences is still under preparation, but not yet in place.
Ofcom will publish an invitation to apply in the last quarter of 2018 and the closing date for applications will be three months later.