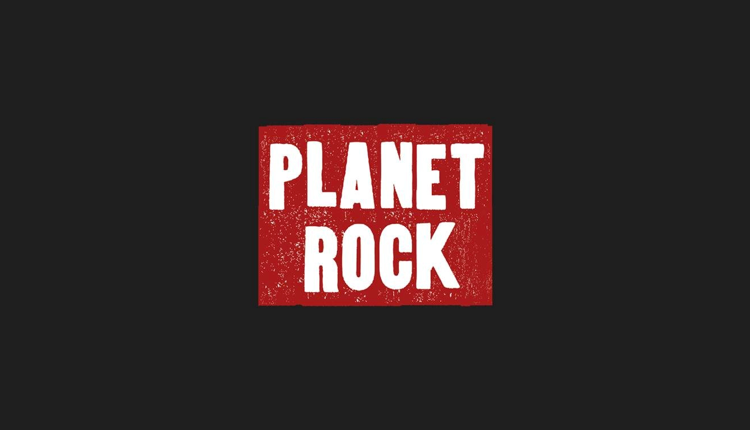 Planet Rock to launch Americana music radio show

Planet Rock is launching a brand new show focusing on Americana music presented by Loz Guest.
Called 'Stateside', the show will look at a whole range of Americana music ranging from heritage acts such as the Allman Brothers, Ry Cooder, and Crosby, Stills, Nash & Young, and taking in contemporary Americana artists with a home on the Planet Rock playlist, such as Blackberry Smoke and Cadillac Three. The show will also look to introduce listeners to new acts each week.

Starting this weekend, Loz Guest will broadcast every Saturday 7-8pm, and repeated on Monday nights at 12am.
Ric Blaxill, Planet Rock's Music and Content Director said: "Americana is a genre of rock music that we wanted to represent more on Planet Rock as it has such a rich heritage and deep influence on many new bands coming out of America. Stateside will look to highlight the history and the future of an increasingly popular Americana scene."
The new weekly addition to the evening line-up follows the station recording its highest commercial digital hours in the latest RAJAR, as well as securing a nomination for Station of the Year at this year's Music Week Awards. Planet Rock is media partners for the forthcoming Ramblin Man and Steelhouse festivals, and is curating a stage at the Great British Beer Festival.
Here's how the schedule on Saturday nights sound on Planet Rock:
6pm-7pm Joe Elliott (from Def Leppard)
7pm- 8pm Stateside
8pm – 10pm Mojo Rocks with Phil Alexander
10pm – 11pm – Blues Power with Bernard Doherty
And Monday nights on Planet Rock:
7pm-10pm Alice Cooper
10pm – 11pm The New Rock Show
11-12 Plays In Full
12am-1am Stateside