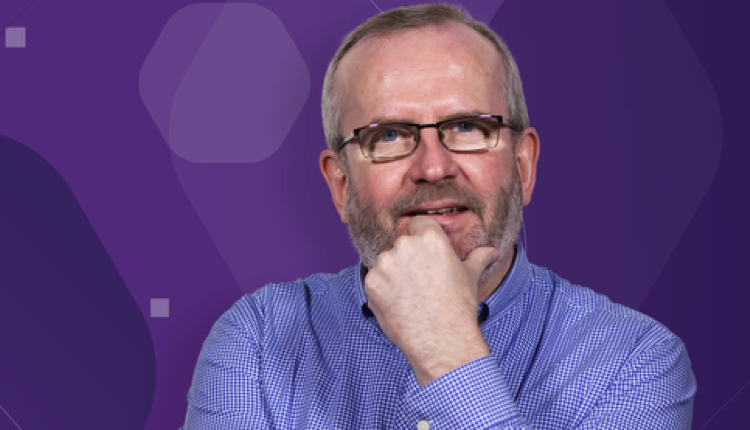 Premier Christian Radio's Michael Cleere dies

Michael Cleere, a presenter on Premier Christian Radio, has died at the age of 57 after a long illness.
Michael's radio career spanned more than three decades and has seen him progress from pirate radio to the BBC. Along the way he's served his time as a radio announcer, newsreader, and programme maker.
He joined Premier Christian Radio in 2006 and since then he's built up a loyal following of late night listeners and Sunday morning worshippers. The host of Worship at Home, Night Light and That Friday Feeling became a listener favourite through his witty and humorous presenting style.
Alongside his radio work, Michael led a programme of civic engagement within Southwark Council.
Paying tribute, Premier's Director of Content Charmaine Noble-McLean said: "He was funny, sincere and there was something authentic and honest about the way he presented.
"When I met him for the first time that's exactly what I got.
"That's what he then brought to Premier. He knew how to get alongside the listener and really made you feel like he cared and had time for you. That was what was really special about him."
More details on a tribute to him will be announced at a later date by the station, and if you'd like to leave your own tributes click here.
Created on Thursday, June 7th, 2018 at 11:52 am