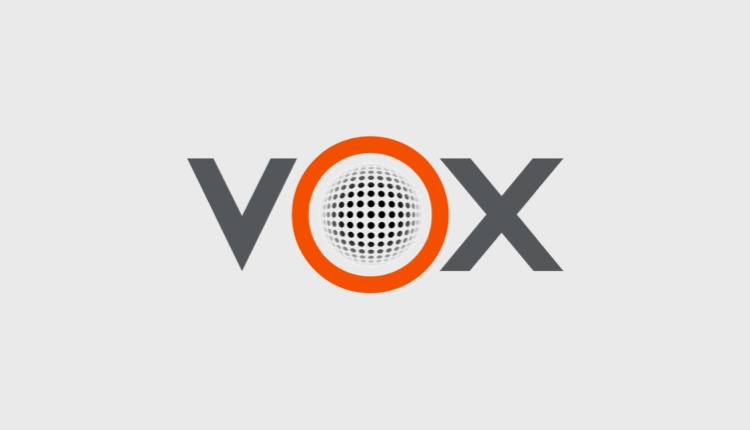 Entries open for radio's VOX Awards 2018

The VOX Awards are now open for entries ahead of the annual awards ceremony and voice-over conference in October.
The VOX event is for professional voiceover artists, agents, creatives, producers and the audio industry and will see two new categories introduced this year. They are Best Out-takes of The Year and Outstanding Contribution to the Industry, which will both be free to enter.
This year's event will take place on Saturday 13 October as part of the VOX 2018 Conference.
The full list of categories is as follows:
Best Regional Radio Commercial
Best Use of Music
Best Visual Advertising Campaign
Best Female Voiceover Performance
Best Male Voiceover Performance
Best Character Performance
Best Imaging, S&P or Promo Voice
Best Retail/Service Message or Commercial
Best Use of Humour
Best Out-take of the Year
Outstanding Contribution to the Industry
The Sayer Producer of the Year
Dates to mark on your calendar:
Entry deadline: 21 August 2018
VOX 2018 conference: 12 – 13 October 2018
Awards ceremony: 13 October 2018
VOX 2018 will offer attendees the opportunity to network with fellow industry professionals and enjoy a keynote session with Nancy Wolfson, a voiceover coach, casting director, producer and consultant/owner of Braintracksaudio.com. Nancy has enjoyed over 25 years' experience building careers for creatives in the Hollywood and Global Entertainment industry, and is a longtime supporter of VOX events and VOX talent.