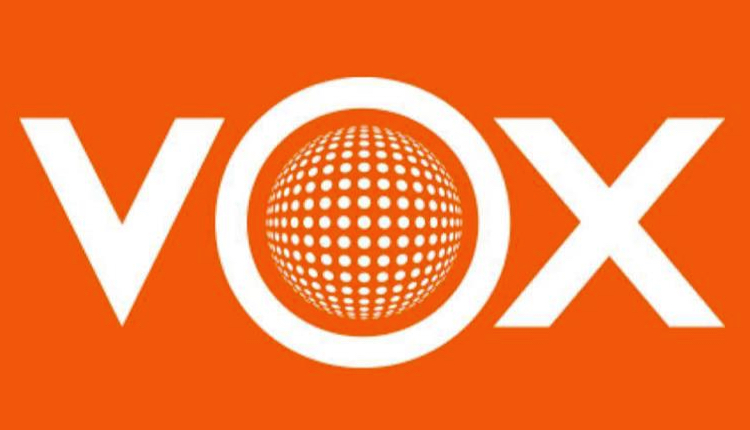 Date set for grassroots VOX 2018 event and awards

The event for radio producers and voice-overs, VOX, will go ahead this year after all with a date set for November 24th 2018.
The event, originally planned for the middle of October, was cancelled whilst new owners took over the project. Now, the networking event is back in the hands of Peter Dickson and Tony Aitken who say they will return it to a grassroots format created by them in the 1990s.
VOX 2018 will be held at MacDonald Ansty Hall near Coventry, along with the VOX Awards which are now free to enter.
The awards have a 10-category line-up, balanced as 5 awards for voice artists and 5 awards for producers. The submission deadline is the 28th October 2018, and is open to UK-based voice artists and UK-based producers over 18.