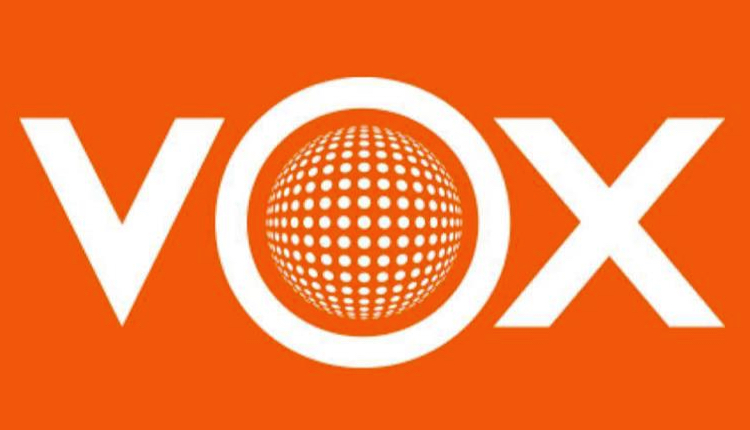 Full winners list from the VOX Awards 2018

The VOX Awards 2018 has taken place at the recent VOX Weekend and here are all the winners from the 11 categories.
Organisers said: "We want to offer our deepest thanks and congratulations to all of the winners who took an award home on the night, and everyone who was nominated for each of these categories. It's only because of incredible talent like you, that our industry continues to be the thriving and wonderful community it is today.
"Enjoy the list of winners and congratulations to everyone who won in their category."
You can watch a full video of the awards event and see more winners at the VOX website.
Best Radio Commercial
Northumbria Water – Cold Water Shock
Produced by Sharon Wrightson/Josh Raven
Voiced by Jack Oddie
Best Visual Ad Campaign
Indeed UK
Produced by Amira Petker
Voiced by Tim Odofin
Best Use of Music In a Campaign
Ann's Cottage
Produced by Damian Coombe
Voiced by Stevie Cripps, Terry Golding & Elisa Cañas
Best Female Voice Performance
Bethan Dixon Bate
Best Male Voice Performance
Jack Oddie
Best Use of Humour
Dave Berry Breakfast Show
Produced by Daniel Prior
Voiced by Kate O'Sullivan
with supporting VO from Sarah Champion, Andy Bush, Chris Martin, Claire Sturgess, Dave Berry & Matt Dyson
Best Character Performance
Ian Swann for "In Excess"
Radio Commercial
Produced by Luke McPeake
Best Retail/Service Message or Commercial (IVR/In Store)
Guy Harris for "Halloween Poundland Self Service Tills"
Produced by Josh Raybould
Best Imaging, S&P or Promo Voice
Stefan Ashton Frank for "Studio Universal"
Produced by Dutch Toast
Sayer Producer of the Year
Rick Loynes
VOX Judges' Choice Award
Bethan Dixon Bate