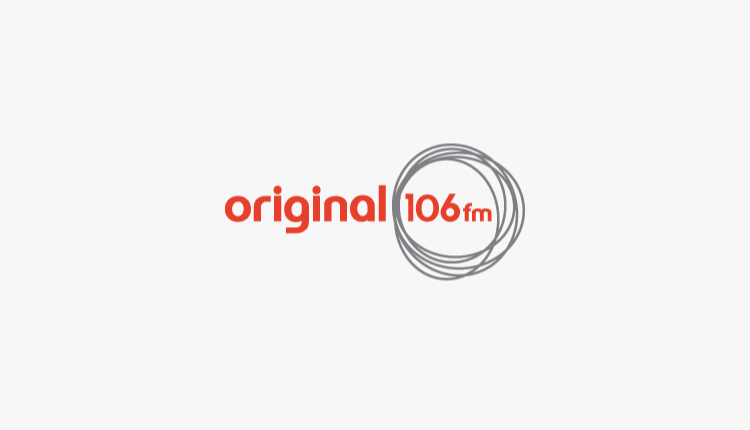 Original 106 allowed to change music format by Ofcom

Aberdeen station Original 106 has been given permission by Ofcom to change its format, removing the requirement to play rock music, album tracks and target programmes at a male audience.
It follows a consultation run by the regulator over the last couple of months, which received four responses all in support of the change to the station's 'character of service'.

Ofcom said in its decision: "We recognise that the change proposed by Original 106 will alter the focus of the type of music output being broadcast. However, we note that Original 106 has said that it does not intend to cease playing any of the music genres that it currently broadcasts, but will increase the variety of music available to its listeners. It has also said it does not intend to venture into the current-top-40 format which is already available to listeners on other stations in its coverage area. Given this, we are satisfied that that the proposed change will not narrow the range of programmes available to listeners in Aberdeen and the surrounding areas."
The previous character of service was: AN ADULT ALTERNATIVE STATION PLAYING ADULT-ORIENTATED ALBUM TRACKS*, CLASSIC ROCK AND PREDOMINANTLY NON-CONTEMPORARY POP/ROCK HITS, WITH PARTICULAR APPEAL FOR 35-59 YEAR OLD MALE LISTENERS, WITH 24-HOUR NEWS.
The new character of service for Original 106 will be: A LOCALLY FOCUSED, BROAD MUSIC AND INFORMATION STATION FOR NORTH-EAST SCOTLAND WITH PARTICULAR APPEAL FOR 35-59 YEAR OLD LISTENERS, WITH 24-HOUR NEWS.
Created on Wednesday, July 11th, 2018 at 11:36 am