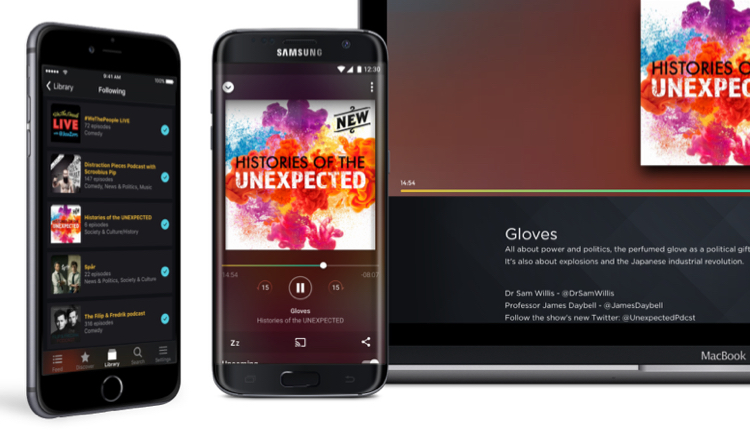 Acast has announced its monthly listens have doubled year on year and have now passed the 100 million mark.
The company, which is celebrating its fourth birthday, says podcasts and digital audio content have been downloaded more than 1.5 billion times around the world.
The results follow a period of growth for Acast driven in part by its deal with the BBC. It has become the official commercial partner to lead on the monetisation of BBC podcasts and audio outside of the UK with the exclusive deal, marking the first time that the broadcaster has offered advertising around its podcast portfolio.
In addition to the BBC, Acast is home to from The Guardian, The Economist, The FT and Sky Sports and independents including My Dad Wrote A Porno, The Adam Buxton Podcast, The High Low and Griefcast.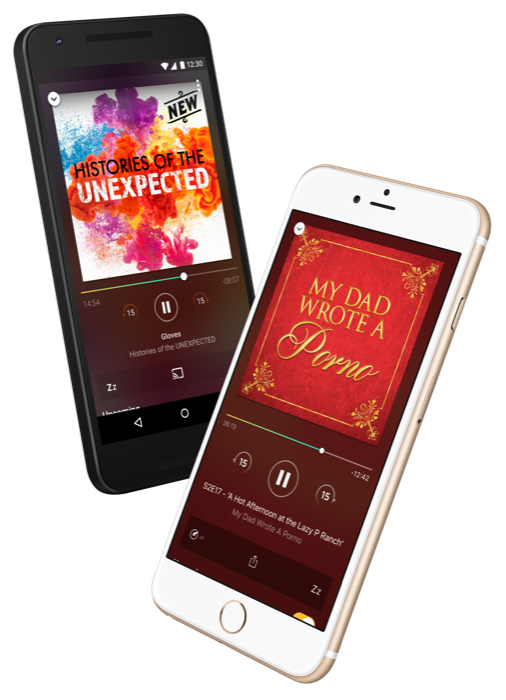 Acast CEO Ross Adams says: "Audio is growing, the industry is attracting more and more diverse voices and we're seeing people flocking to our platform to listen to them. Our work with the BBC shows that as the audiences for audio on demand continue to increase rapidly, so does the demand for advertising alongside it, around the globe. As we expand our offering into new content forms including the at-home smart speaker world, we expect to only see this number continue to rise."

Acast research conducted with Ipsos as part of the quarterly Acast Audio Intelligence Report has shown that an estimated 23% of the UK population has listened to a podcast in the last month and on average, podcast fans spend more than 3.6 hours per week listening to shows. They also earn on average 37% more than non-listeners, making them an attractive audience for a wide range of brands.

It's easy to put travel news on your radio station, from £25 a month for online stations. See

RadioTravelNews.com

for details and same day set up.

Posted on Tuesday, July 10th, 2018 at 1:21 pm by Roy Martin