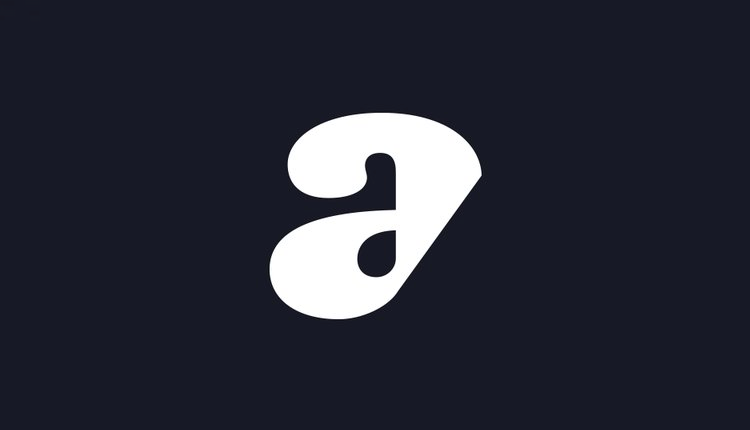 Acast introduces personalised podcast ads

Acast is set to introduce personalised podcast ads across its catalog of 3,000 podcasts.
The new service will be powered by A Million Ads and serve its network of more than 125 million monthly listens.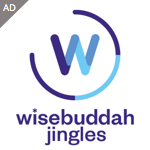 By combining advertiser messaging with data like the weather, time of day, location, show name, show category, or device type, Acast will offer a unique ad to each listener of a podcast.
Everything from the voiceover to the sound effects and music of each ad is customised by data from each user's digital footprint. This personalisation can create thousands of unique combinations that can be used to target the right message to the right podcast fan.
iD Mobile is the first brand to serve an advert this way on Acast. iD Mobile is targeting listeners all over the UK from Bristol to Belfast listening to comedy podcasts, as "official comedy podcast partner".
Their ad copy will call out different cities based on where the listener is, different deals depending on what they've heard before, different messaging depending on when they're listening and different podcast names based on what show the listener is hearing. Overall this creates 23,100 different possible versions of the advert, and Acast selects the right one for each podcast listener.
Lewis Henry, Head of Customer and Marketing at iD Mobile said: "We pride ourselves on listening to and serving our customers' individual needs, having delivered features and plans based on what customers have told us in the past they want from their mobile network. The chance to extend this by serving them bespoke adverts around their chosen comedy podcasts is a brilliant opportunity. Partnering with Acast to launch the first personalised podcast advertising campaign has allowed us to truly tailor our messaging to customers at the busiest time of the year."
Oskar Serrander, Acast's Chief Commercial Officer said "Podcasting is so unique because listeners are more engaged than in any other medium. Making ads fit that super-intimate experience is crucial for advertisers to be successful, and for us to make ads as effective as they can be. We are proud to be the first to offer personalised ads with A Million Ads in a way that podcasters, advertisers, and listeners and will love."
Steve Dunlop, Founder and CEO of A Million Ads said "Podcasting is such an intimate and personal medium, so ad experiences in this environment need to be sensitive to that. We've built a tool and designed a creative approach that enables advertiser to respect each user by personalising each ad to them. It's great to be partnered with Acast and I look forward to driving innovation in podcast advertising together."