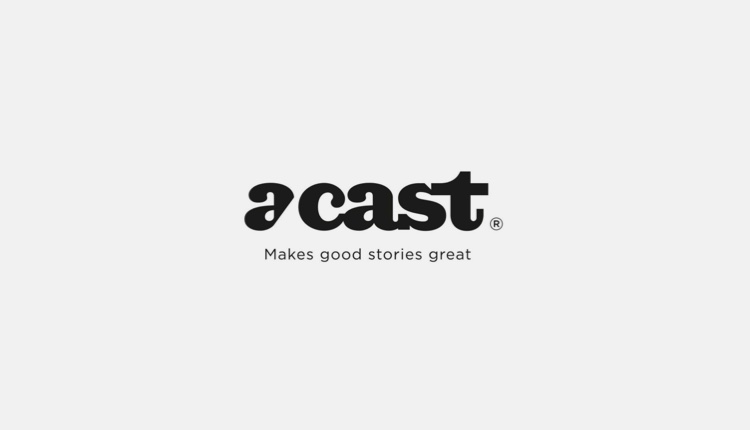 The BBC has announced a partnership with Acast to commercialise its podcasts for the first time – but adverts won't be heard within the UK.

It's the first time the BBC has offered advertising around its podcasts. Acast says the deal will cover all of the corporation's podcasts available outside the UK, subject to rights restrictions, and that it will work with the BBC to "monetise international content, while safeguarding its commitment to UK listeners" by using "advanced targeting abilities and market-leading analytics".
Most of the BBC podcasts included in the deal will have a 30-second advert at the start and another at the end.
Bob Shennan, Director of BBC Radio and Music said: "Podcasts are one way we're reinventing BBC radio to engage younger audiences with our world class content. We're working with established and new talent to produce shows which are informative and entertaining as only the BBC can be. The BBC has been challenged to generate more commercial income to supplement the licence fee and this new deal will contribute to that."
Mary Hockaday, Controller of BBC World Service English said: "BBC World Service podcasts have become an important, and successful, part of our offer to global audiences. In line with many other international podcast producers we are supporting their production by adding advertising. Global audiences are well used to advertising on the BBC's World News TV channel and on the bbc.com/news website. This exciting partnership with Acast will supplement our public funding and enable WSE to reach an increasing number of listeners around the world."
Acast CEO, Ross Adams, says: "Acast is dedicated to supporting a new era of on-demand content for the BBC. Our focus as a business is to enable the best content creators to do their best work by removing the technical and commercial friction from the process of making great audio. Our extensive international sales network coupled with our agile engineering resources open up the possibilities for partners like the BBC."
---
Posted on Tuesday, May 1st, 2018 at 12:18 pm by Roy Martin
---