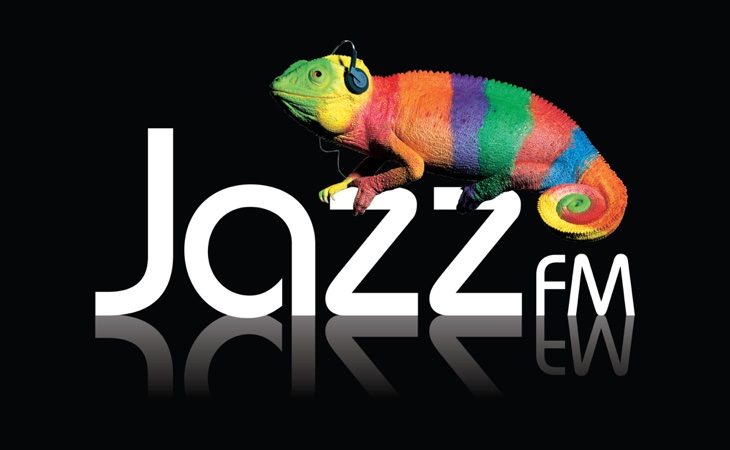 Bauer Media Group agrees to acquire Jazz FM

Jazz FM has been sold to Bauer Media for an undisclosed sum.
The independent station, which has 672,000 weekly listeners, will be managed by Bauer's Steve Parkinson, Group Managing Director of National Radio.

Paul Keenan, CEO Bauer Media commented: "Jazz FM is a much loved, respected and influential brand, with strong growth potential, we look forward to developing it further. Jazz music is seeing an unprecedented resurgence, and this extends us into an entirely new and complementary radio audience.".
He continued, "Jazz's community of digitally savvy music lovers is thriving and I believe that Jazz FM's expertise combined with our knowledge and experience in digital and personalised advertising technology such as Bauer's InStream+ will propel the brand for both listeners and advertisers. We look forward to working with the team to grow the business."
Jonathan Arendt, Jazz FM CEO said, "Jazz FM is a well-established and trusted brand, curated by passionate and expert presenters and producers – and I'm delighted that it will sit within the Bauer Radio family, where they are respectful and mindful of individual formats and listener groups".
Jazz FM is based in London and broadcasts nationally on the Sound Digital multiplex, owned by Bauer, Wireless and Arqiva.
Created on Thursday, August 16th, 2018 at 10:15 am