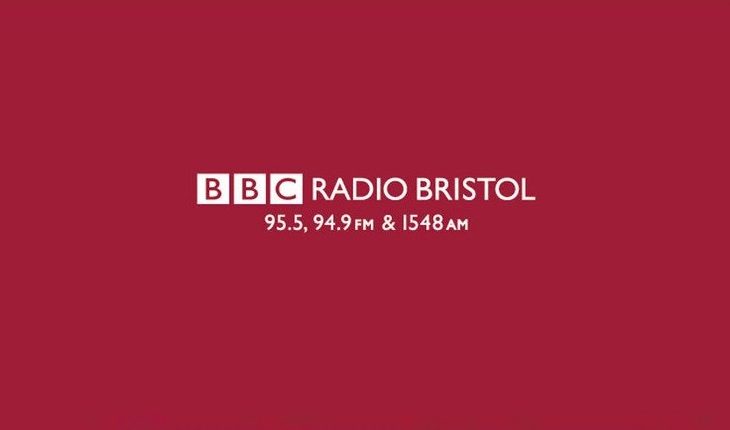 BBC Radio Bristol launches new Alive campaign

BBC Radio Bristol and local charity "Alive" have joined forces to tackle the issues of loneliness and isolation.
The station invited local charities to apply to partner on a high profile fundraising campaign, and tells RadioToday it was overwhelmed by the hundreds that came forward but Alive stood out from the applications.
"The BBC Radio Bristol Alive Appeal" will be on-air for the rest of the year. The initial aim is to raise £50,000 to fund 300 activity sessions in local care homes and day centres which wouldn't otherwise be able to access them, and to pay for the kit which helps "Alive" to make the sessions so special.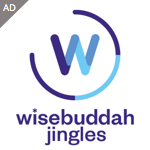 Launching the appeal, BBC Radio Bristol Breakfast Show Presenter Emma Britton said: "I've been lucky enough to experience a number of "Alive" sessions first-hand and have seen the difference they make to older people in our area. I've been really touched by seeing the huge impact these sessions can have, and I can't wait to help the charity reach more people.
"I hope all of our fabulous BBC Radio Bristol listeners get behind the appeal – and the fundraising challenges that I and the other presenters have planned!"
Alive's Chief Executive, Simon Bernstein, said: "Alive is delighted to have been chosen to partner BBC Radio Bristol in this exciting charity appeal. There are some fantastic care settings out there, but with growing financial pressures, overstretched staff and an ageing population, loneliness and isolation are a fact of life for many older people. With the public's support we hope the BBC Radio Bristol Alive Appeal will bring joy, laughter and meaning back into the lives of many more older people."
BBC Radio Bristol's Managing Editor Jess Rudkin said: "We're really excited to be launching this campaign. All of us hope that our grandparents, parents and loved ones won't feel lonely or isolated later in life, but for so many people that's the reality. Through this appeal, our listeners will be able to help many hundreds of people who would otherwise miss out, benefit from Alive's work: people who may have found adapting to life in a care home overwhelming or who rely on day centres to have a link with the outside world."