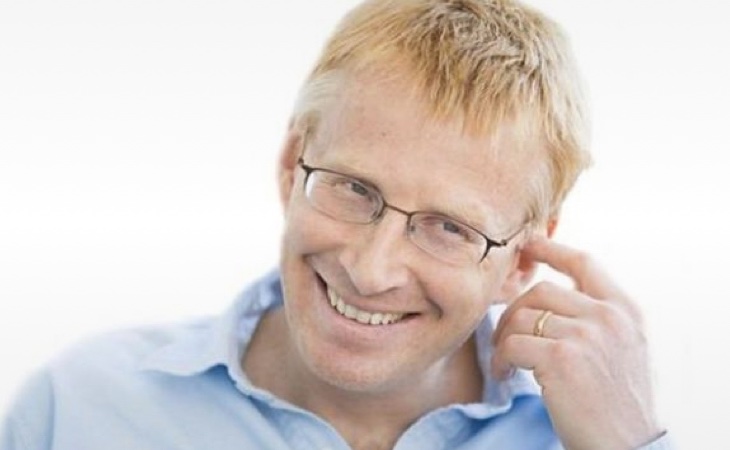 The BBC has issued a statement about the sudden departure of Dr Phil Hammond from Radio Bristol's programme schedule.
Dr Hammond blogged that he was very sad and a little puzzled to have been dismissed by the BBC from his Saturday morning show on the station, which he says he had greatly enjoyed doing for 12 years without any complaints of political bias.
"The dismissal came after Dr Hammond tweeted on August 21 that he had been endorsed by the National Health Action Party as a Prospective Parliamentary Candidate at the next general election for his home constituency of North East Somerset (sitting MP Jacob Rees-Mogg). Dr Hammond added that he was a believer in progressive alliances and would stand aside if a stronger candidate declared. He was sacked the same day," the blog said.
It continues: "Dr Hammond had previously announced his intention to stand on BBC 1 (Sunday Live, July 29), and had told the head of BBC Radio Bristol, Jess Rudkin, of his intention. He was advised that it should not be a problem but that he would have to stand down during purdah. Because the date of the next election is very hard to predict, Dr Hammond decided to declare his intent early to be completely open and transparent."
Dr Hammond said: "I strongly suspect whoever made this decision has never listened to any of my broadcasts. Such a sudden decision smells strongly of fear. There is no political bias on the Saturday Surgery, just three hours of health and happiness with some live music. I shall really miss the fantastic team at BBC Radio Bristol and all the loyal listeners. It's been a hugely enjoyable 12 years."
The BBC said: "Impartiality is at the heart of our journalism. Active political involvement is an area covered by our editorial guidelines. Standing as a candidate in an election is a conflict of interest and someone seeking election is unable to continue in this type of editorial role. This was discussed with Dr Phil Hammond and he chose to pursue a political career."
Honoured to announce that @NHAparty have endorsed me as their prospective Parliamentary candidate for North East Somerset (sitting MP @Jacob_Rees_Mogg) As a believer in progressive alliances, I will stand aside if a stronger candidate declares #votedrphil

— Dr Phil Hammond (@drphilhammond) August 21, 2018
Re: Dr Philip Hammond and BBC Radio Bristol pic.twitter.com/didDbyOE5d

— BBC Press Office (@bbcpress) August 22, 2018
---
Posted on Wednesday, August 22nd, 2018 at 8:13 pm by Roy Martin
---