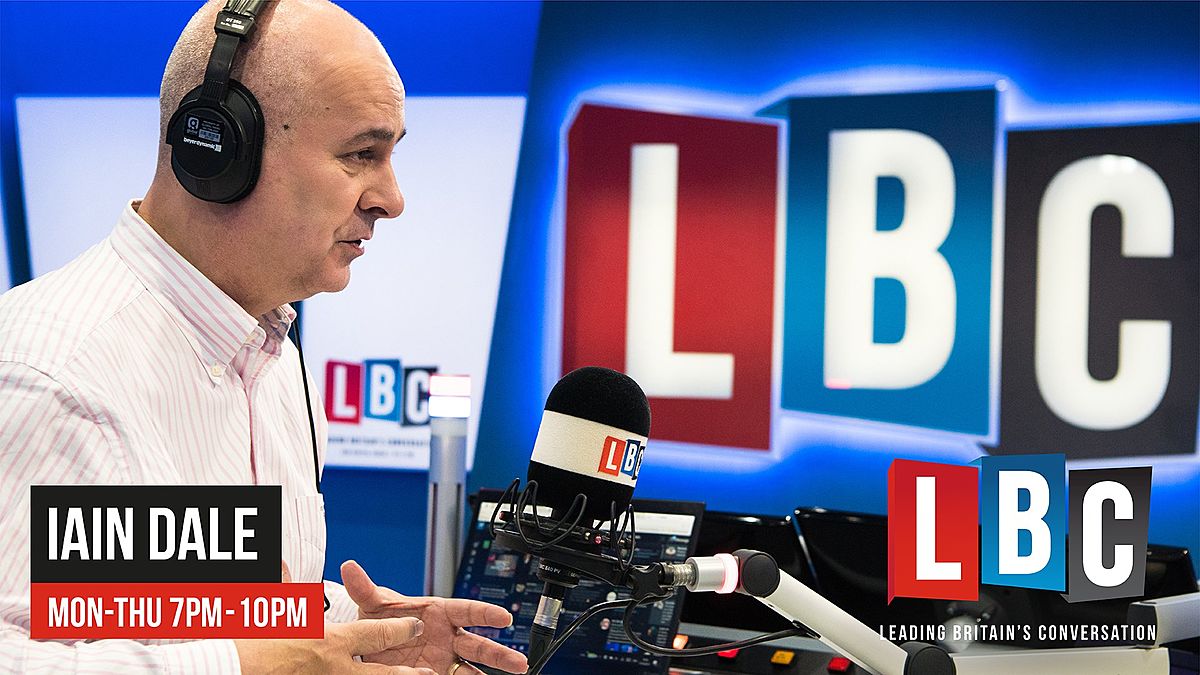 Following the news that Eddie Mair is to replace Iain Dale on Drive at LBC, Iain has blogged about the moment he was told.
Iain has been hosting the show for over five years but writes about how LBC Managing Editor James Rea had a word. "We need to have an adult conversation," was the opening line.
When told a new incoming presenter was taking over Drive, Iain said: "I can't pretend it didn't come as a bit of a shock. It did. A few days later James told me it would be Eddie Mair who would be replacing me.
"In all honesty, if I'd been James, I'd have made the same decision. Eddie is, in my view, one of the top five names in speech radio. When you get the chance to recruit someone like him you're a fool if you pass it up. And also, it would be a bit odd if he wasn't put in the slot where he already has an existing audience, some of which will hopefully follow him. So, I completely get it."
Iain then explains how he was told he will be staying with the station but moving back to evening, a show he hosted when joining the station in 2010.
He'll be on-air Monday to Thursday from 7pm as well as launching a new LBC podcast – The Iain Dale Book Club. His last Drive show is later today – Friday 31st August.
Read the blog in full here.