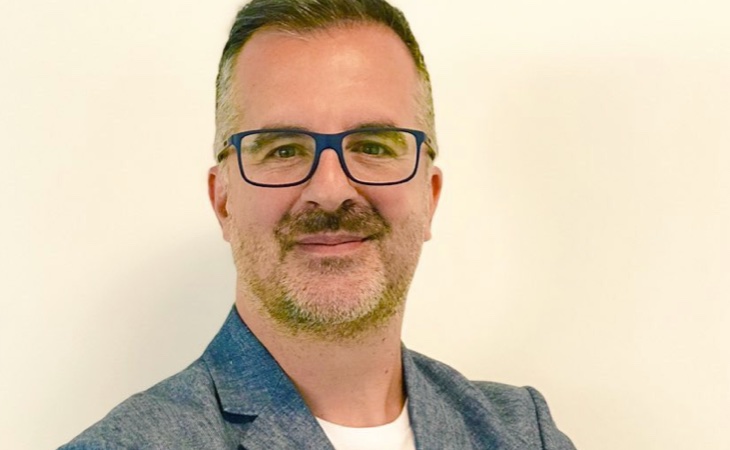 Ewen Cameron is to host a new breakfast show across Scotland on Bauer's Greatest Hits network of stations.
He replaces Alan Edwards who moves to a new national Scottish evening show, as well as the Saturday and Sunday Breakfast Shows.

Ewan has been hosting a Hearts TV programme on STV for the last four years but is now leaving the station for the full time radio show. He also fronted a late-night television programme named The Late Show with Ewen Cameron on STV2 until the channel closed this year, and previously co-hosted Real Radio Scotland Breakfast with Cat Harvey.
The programmes will air on a number of mostly AM stations, including Clyde 2, Forth 2 and Northsound 2.
Gary Stein, Programme Director for the Hits Radio Network told RadioToday: "I'm thrilled that Ewen will be heading up a brand new Breakfast Show across Scotland. Ewen has been in Radio & TV for 23 years and has interviewed everyone from the likes of Joan Collins and Joanna Lumley to Bill Clinton and Tiger Woods. I'm delighted that he's joining the line-up."
The stations in the Greatest Hits network in Scotland are:
Clyde 2 (Glasgow and the West of Scotland)
Forth 2 (Edinburgh, the Lothians and Fife)
MFR 2 (Scottish Highlands, Moray and Orkney)
Northsound 2 (Aberdeen and Aberdeenshire)
Tay 2 (Tayside)
West Sound (Ayrshire)
West Sound (Dumfries and Galloway)
Need a new or improved logo for your radio station? Visit OhMy.Graphics and see how awesome you can look.

Posted on Wednesday, August 22nd, 2018 at 5:00 pm by Roy Martin