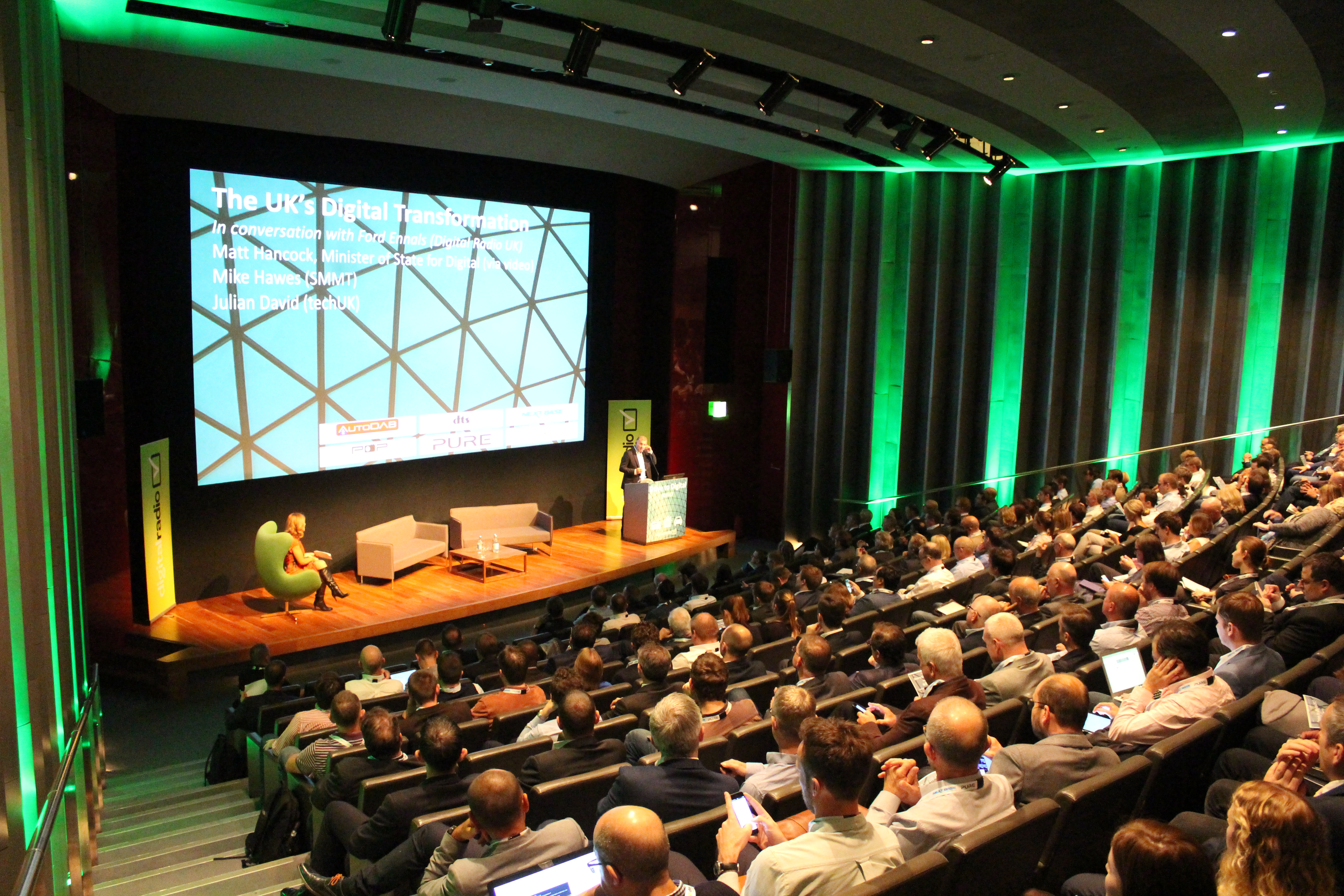 A headline session at the upcoming Drive to Digital 2018 Conference will look at the growth in podcasting, its impact on digital listening, and the future of the medium.
The Podcast Revolution – what next? – will feature Jason Phipps, Commissioning Editor for Podcasts, BBC, on leading the BBC's podcast strategy and how podcasting will evolve in the future; Sophie Herdman, UK Content Director at podcast platform provider, Acast; and Folder Media's Matt Deegan, responsible for the Fun Kids podcast network and helping to deliver the British Podcast Awards and the Love Island podcast – The Morning After.
It's part of the event on 25 September at The British Museum Conference Centre.
Ford Ennals, CEO, Digital Radio UK, said: "2018 has been the year that podcasting has transitioned from the margins to become central to the broader radio and audio market. With over 12% of all adults listening to a podcast every week and so much of the content being radio-related, it is timely to shine a light on the growth of podcasts and the important consequences and opportunities for radio. We're delighted to announce a special session on the Podcast Revolution including the BBC Podcast Commissioner, Acast and Folder Media."
They join confirmed-speakers Bob Shennan, BBC Director of Radio & Music; Digital Minister of State Margot James MP (via video); and Ian O'Neill OBE, Head of Radio at the Department of Culture, Media and Sport who will be talking about the future of digital radio in the UK.
Gethin Jones, co-host of the new Hits Radio Breakfast Show, will host the conference.
Drive to Digital 2018 – The Future of Radio, is free to attend and takes place on the afternoon of Tuesday 25 September at the British Museum Conference Centre in London, and is proudly supported by headline sponsor, Arqiva; reception sponsor, DTS Connected Radio; and event sponsor, Pure.
When: Tuesday 25 September 2018, from 12.30pm
Where: The British Museum, Great Russell Street, London, WC1B 3DG
How: To reserve your place please contact lucy.forster@digitalradiouk.com
Delegates will have the opportunity to network with 300 colleagues from across the broadcast, automotive, retail and technology industries at an industry drinks reception, sponsored by DTS Connected Radio.
---
Posted on Wednesday, August 8th, 2018 at 12:12 pm by Roy Martin
---