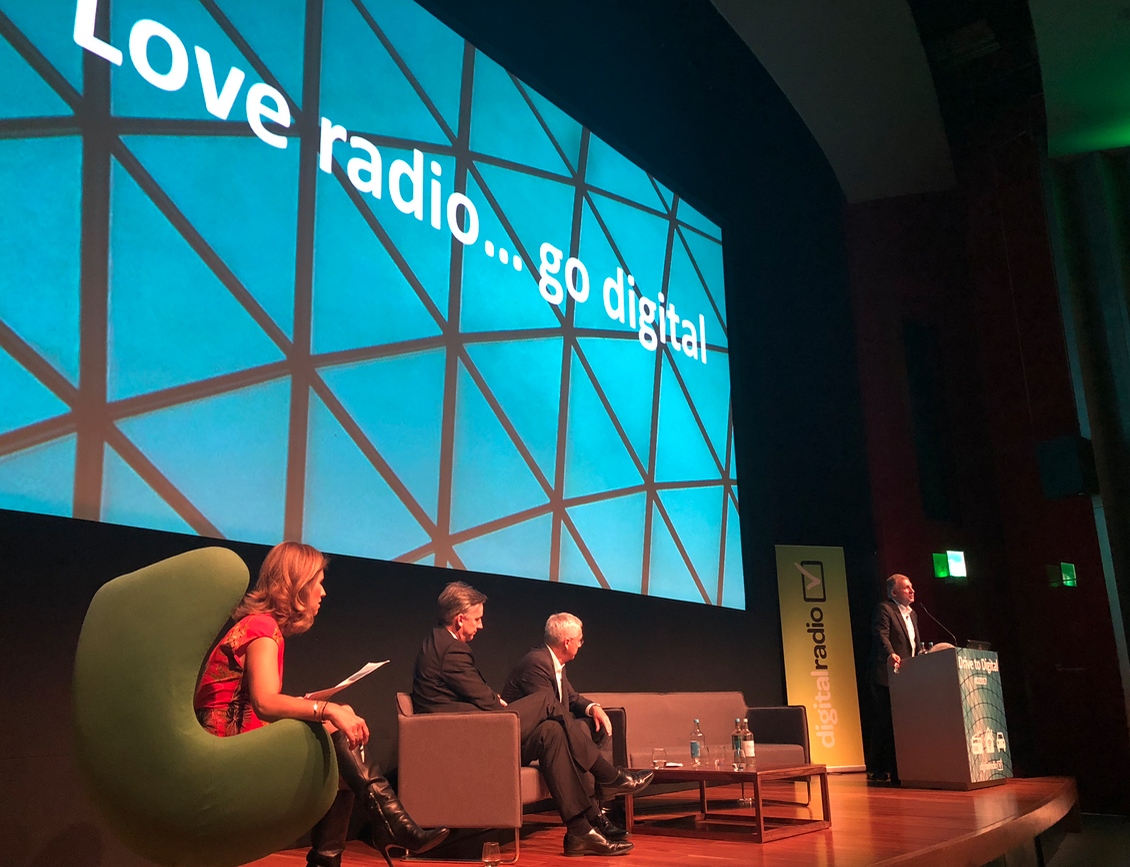 The annual digital radio event, Drive to Digital, will see Bob Shennan, Dee Ford and Margot James address delegates this year.
Drive to Digital 2018, proudly sponsored by Arqiva, is a major annual event for the wider radio industry. This year the event will focus on 'The future of radio' with significant contributions to the debate from broadcasters, Government and the supply chain.

Bob Shennan is BBC Director of Radio & Music and will address the 300 delegates expected to attend the event at the British Museum in London.
Dee Ford, Group Managing Director Radio, Bauer Media will also be there to talk about digital radio at Bauer.
Finally for now, by video, Margot James MP – Minister for Digital and the Creative Industries – will also speak.
Other key sessions and speakers planned: Voice technology, In-car digital radio, The podcasting revolution,The new audio market – the listening stats and The changing retail market.
There will also be a special session recognising the first inductees into the new Digital Radio Hall of Fame with appearances from Dame Jenny Abramsky, Ralph Bernard CBE, Quentin Howard, John Kempner, Sir Hossein Yassaie, Grae Allan, Michael Hill, Rashid Mustapha and Ian O'Neill OBE.
A drinks and networking reception will follow afterwards.
When: Tuesday 25 September 2018, from 12.30pm
Where: The British Museum, Great Russell Street, London, WC1B 3DG
How: To reserve your place please contact lucy.forster@digitalradiouk.com
---
Posted on Monday, June 25th, 2018 at 4:58 pm by Roy Martin
---