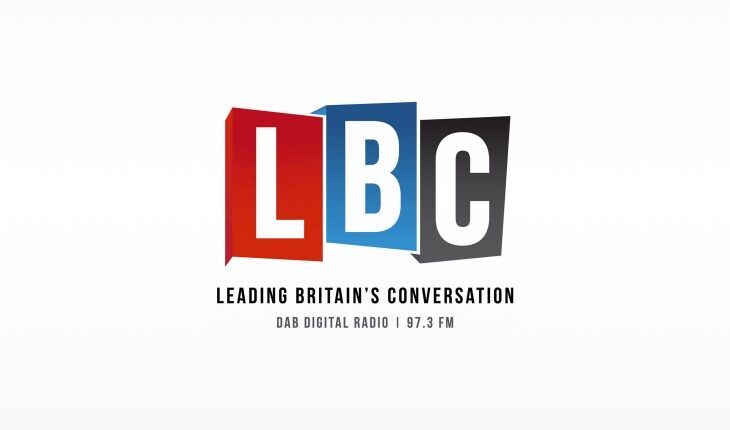 Nationwide is joining forces with LBC and Heart to continue the #TogetherAgainstHate campaign.
Created by Wavemaker, this latest part of the campaign will involve three weeks of activity on LBC and Heart starting this week.
Throughout this week, LBC will run a special report where guests will be interviewed during Shelagh Fogarty's show weekdays 1pm – 4pm to discuss different topics around online hate.
Sara Bennison, Nationwide's Chief Marketing Officer, will be one of the guests interviewed for Special Report Week and will be discussing why the brands have come together for campaign.
The week's line up also includes Dan Raisbeck Co-founder of Cybersmile, Lee and Mat Samuels-Camozzi, from McCain TVC, Psychologist Dr Ellen Helsper and Labour MP, Jess Phillips.
The interviews will be available to listen to online via a dedicated page hosted by LBC and post-promotional trails will run Heart.
This latest activity follows up from the Channel 4 ad break takeover involving Nationwide, Maltesers and McCain that aired during Gogglebox on Friday 7 September. The break featured a selection of genuine cruel social media posts aimed at real people cast in the brands' ads in an effort to encourage viewers to consider the impact of divisive and hateful comments online.
The final part of the campaign across social media will see 80 influencers post about abuse they have received online.
Saj Nazir, Head of Integrated Delivery, WM Content, Wavemaker says "We are delighted to have contributed to a campaign that raises awareness around a topic that is often ignored but has such an effect on the people being targeted. To be able to showcase the consequences of online abuse in such an impactful way helps bring this important issue to light".
Sara Bennison, Nationwide's Chief Marketing Officer, comments: "With an ever-increasing tide of abuse being posted online and via social media, it's important to shine a light on the issue that is becoming a big societal problem. Yet is often swept under the carpet either by ignoring comments or deleting posts. In most cases, by doing that there is a danger that we are creating a two-tier system where it is considered okay to spread hatred and bigotry online but completely unacceptable to do it face-to-face. Hate is hate and that is all that should matter."