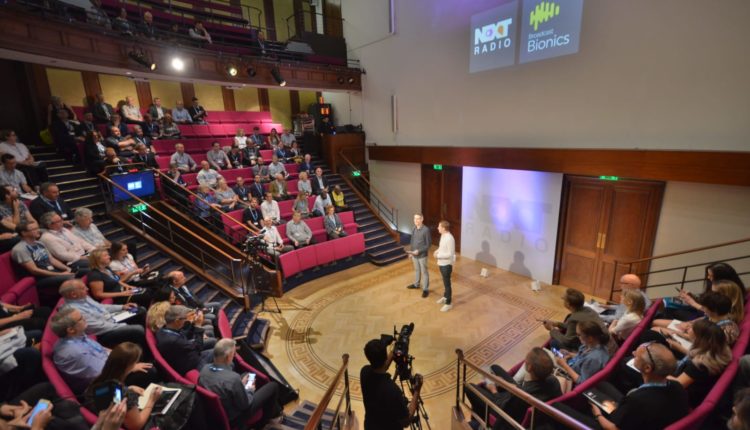 Next Radio sessions now available to watch online

If you missed the Next Radio conference 2018, all the sessions are now available to watch free of charge on the Next Radio website.
Next Radio is the conference all about audio, content, marketing and technology, with each session lasting 9 or 18 minutes, and there are no panel discussions.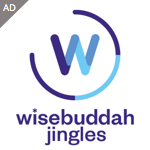 Sessions ranging from Who listens to radio anyway by John Carroll, to Iain Lee and Katherine Boyle talking about their Late Night Alternative. RCS's Philippe Generali talked about a new kind of playout system, whilst Sharon Taylor shared information on how to get rich from podcasts.
View all of the videos at next.radio.