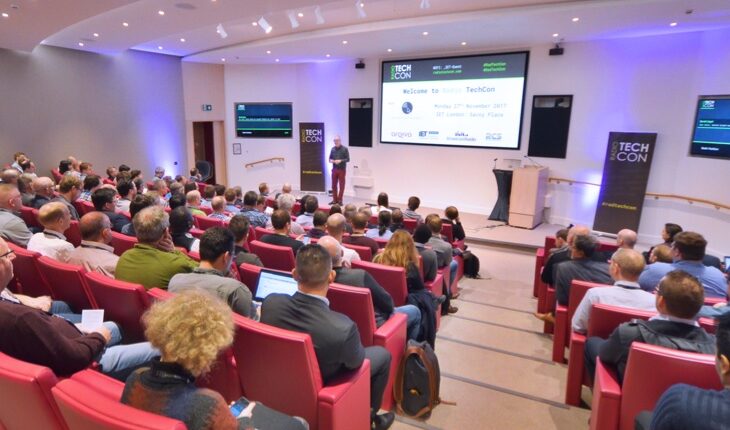 Bursary Schemes announced for Radio TechCon

Technical and engineering conference Radio TechCon is launching two bursary schemes to help people from a range of backgrounds attend the event.
The conference will include sessions on the future of audio, loudness standards for smart speakers, building a backup Emley Moor and creating a studio controlled only by touch, among many others.
The bursary schemes are intended to encourage people who are from underrepresented groups, or have financial barriers, to attend the event. There are two types of bursary.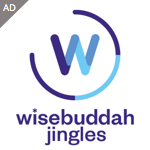 The 'Individual' bursary allows any individual from an underrepresented background, or who faces a financial barrier, to apply for a free ticket.
The closing date is 31st October, after which the winning recipients will be contacted. There are six 'Individual' bursaries, jointly sponsored by Brun Audio Consulting, the European Broadcasting Union (EBU), Ann Charles Media and Clockhouse Media.
The 'Organisation' bursary has been awarded to the Student Radio Association, Community Media Association, and Sound Women Network. Each group has received three free tickets to give to their members.
This bursary is jointly sponsored by the event's main sponsors: Broadcast Bionics, Arqiva, the IET, Broadcast Radio, RCS and Preco.
Aradhna Tayal, from TBC Media Ltd. said, "Engineering is a fantastic part of our industry, but we know there is work to do to bring in talent from a range of backgrounds. For example, 81% of radio technology staff are male. The Radio TechCon team is passionate about helping more people to discover the range of opportunities there are in broadcast engineering through attending Radio TechCon."
The topic of diversity in engineering will be explored further in one of the Radio TechCon sessions, with a talk from Dr Yvonne Thompson CBE, Chair of The Radio Academy.
Radio TechCon is happening on Monday, 26th November 2018 at IET London: Savoy Place and applicants can see more info at RadioTechCon.com.