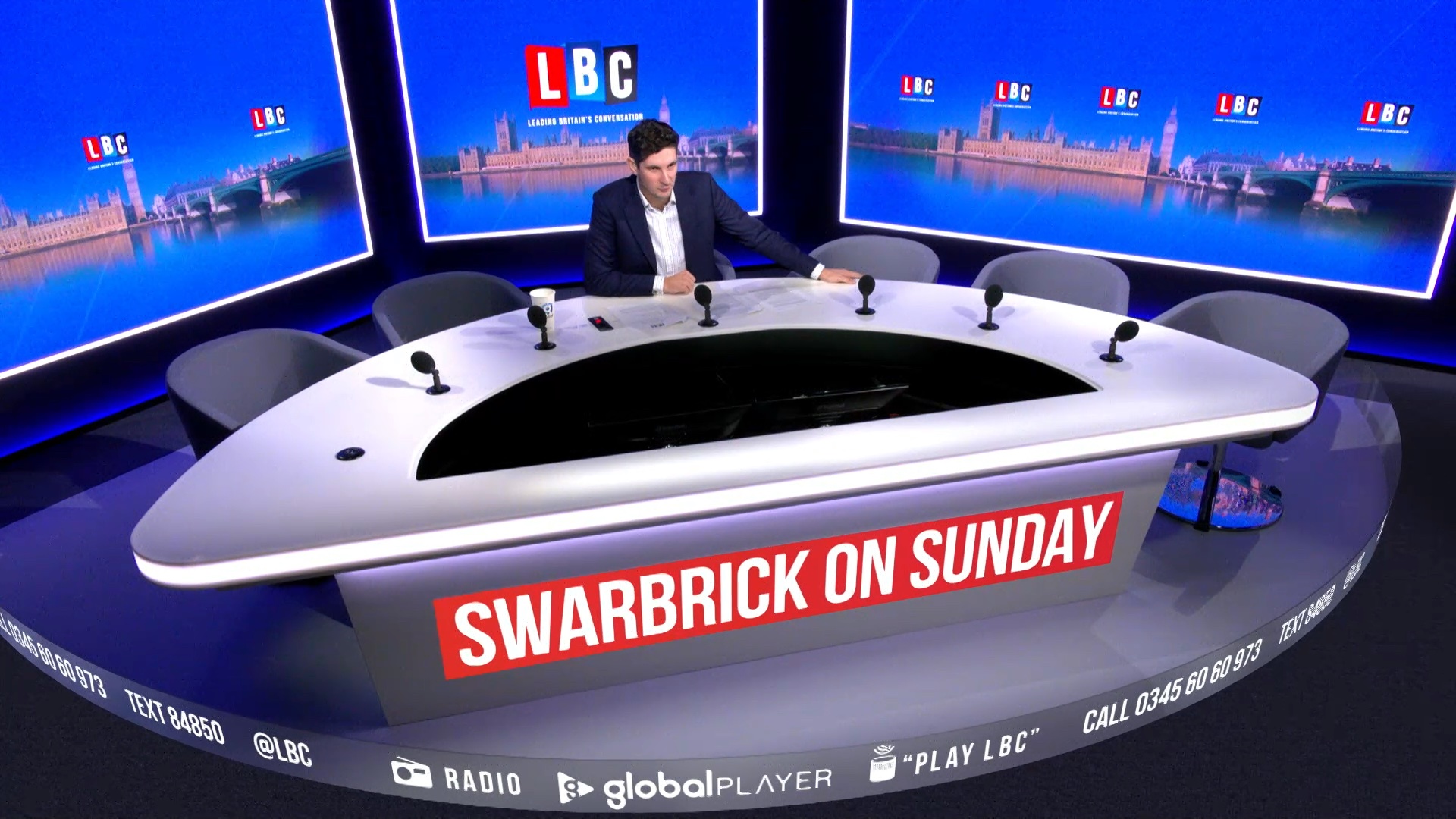 A podcast that produces itself, a radio station without any studios and a team trying to cover South Africa with digital sounds will all be featured as part of this year's Radio TechCon.
The full programme for the conference, being held on Monday, 29th November 2021, also includes:

A talented future for radio – how do we attract new technical talent to radio – and how do we make them stay?

The team at LBC show off their newest studio at Millbank – designed with tv in mind.

Boom without a box – Radio TechCon's host, David Lloyd, turns speaker as he and technical legend Quentin Howard explain the technology behind Boom Radio.

Neutrinowatch: the ever-changing podcast – Martin Austwick from Answer Me This! on creating a podcast which makes itself.

How South Africa is going digital using a mixture of DRM and DAB+.

Why source separation 'unmixing' might be something you'd want to try.

How to be an Active Bystander – an introduction to the skills you need if you witness bullying and harassment at work.

An update on the BBC East Bank project – from concrete mixers to music mixes, what's going on with Aunty's replacement for Maida Vale?

Bespoke syndication – a new way to tackle the splits.

A mini-masterclass on latency – it's not just echo and delay!

The team from BBC Maker Box share their innovative tools that anyone can use.

Watch Your Tone – Regina Chandran wanted to create Indian music on her editing software. But she found it couldn't handle Indian music ragas. So she set out to solve the problem…

And Stephnie Hirst returns with TechCon's popular Quiz – complete with prizes!
Due to the ongoing nature of the pandemic, the event will be online once more, on a new platform designed with interactivity in mind.

Delegates will be able to meet with each other in virtual lounges, chat with sponsors (Broadcast Bionics, Arqiva, the IET, Broadcast Radio, RCS, Vortex Communications, LAWO and CGI) face-to-face on digital stands, and enjoy a virtual pub in the evening.

Those based in the UK who register by midday on the 19th November will also receive a goody box and some cake in the post.

Attendees will also be given official CPD accreditation from the IET.

Ann Charles, from organisers TBC Media Ltd, says, "We're really looking forward to hosting Radio TechCon 2021. Although we can't be in person this year, we will still make sure that this is a real celebration of the technical and engineering community and a reflection of how our industry could not exist without their skills."

"Radio TechCon is the place to be if you work in broadcast engineering, but it's also essential for anyone who is interested in the future of radio and audio – managers, producers and presenters who want to be ahead of the curve should definitely be there!" she added.

Tickets for Radio TechCon 2021 have been discounted for all delegates as a show of support during Covid-19 and cost just £99+VAT. They are available from radiotechcon.com

Need a new or improved logo for your radio station? Visit OhMy.Graphics and see how awesome you can look.

Posted on Sunday, November 14th, 2021 at 12:31 pm by RadioToday UK