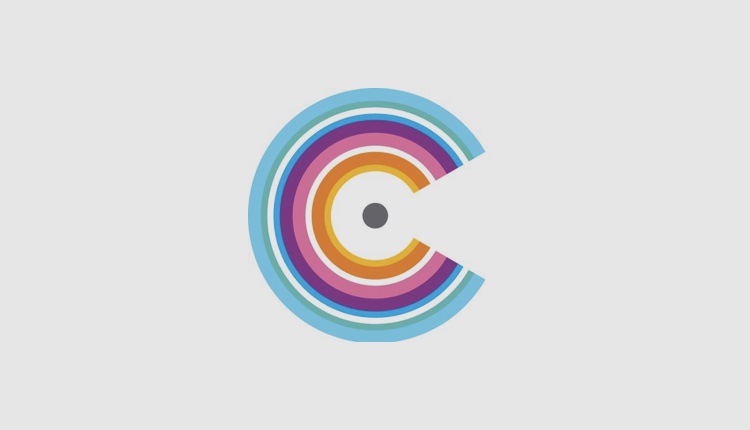 Radio stations urged to run Tsunami appeal ads
Radiocentre is helping to coordinate the latest appeal by the Disasters Emergency Committee (DEC) across commercial radio, in response to the Indonesia Tsunami.
On September 28, an earthquake with magnitude 7.4 on the Richter scale hit Central Sulawesi in Indonesia at a depth of 10 km. A tsunami alert was triggered then lifted before giant waves as high as 6 metres hit Palu, Donggala and Mamuji with speeds of 800 kilometres per hour, leaving a trail of destruction behind.
Four days on, some remote areas are yet to be contacted, food, water and medicine are running out and rescuers are struggling with a shortage of heavy equipment to reach desperate victims they can hear calling out from the ruins of collapsed buildings. Up to 1.5 million people who live in the area may have been affected. So far, 59,000 people are estimated to have been displaced and over 1,300 died.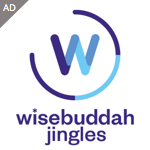 Radiocentre says: "Stations are not obliged to take any action, but we hope that this desperate situation encourages them to participate on humanitarian grounds. A 10, 20 and 30 second version of the appeal have been recorded by actor Jason Isaacs. The DEC would be grateful for the spot to be played as often as possible, with a particular emphasis on next week."
The spots have been distributed via Audiotrack and can be found with the JCN 2610485. Anyone who cannot access Audiotracks should contact [email protected], community stations looking to run the appeal should contact Bill Best [email protected]
For more information on the appeal more generally contact [email protected]