Global adds podcasts to its Player app

Podcasts from Global and other providers are now included inside the Global Player app.
Content from Heart, Capital, Smooth, Classic FM, Radio X, LBC, Capital XTRA and Gold will all feature as Global Original items, along with podcasts from other suppliers including the BBC.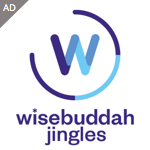 Serial, Stuff You Should Know and more will be available in the app alongside The Chris Moyles Show on Radio X, Ellie and Anna have issues, and a library of historical LBC programming.
This is the first significant update to the Global Player since its launch and Global will roll out further developments in the coming months and years.
Podcasts can be streamed or downloaded from today on the iOS app and from next year for Android.
This move also creates opportunities for brands to invest in digital audio advertising and align with podcasts from Global and other premium publishers, through Global's digital audio advertising platform, DAX.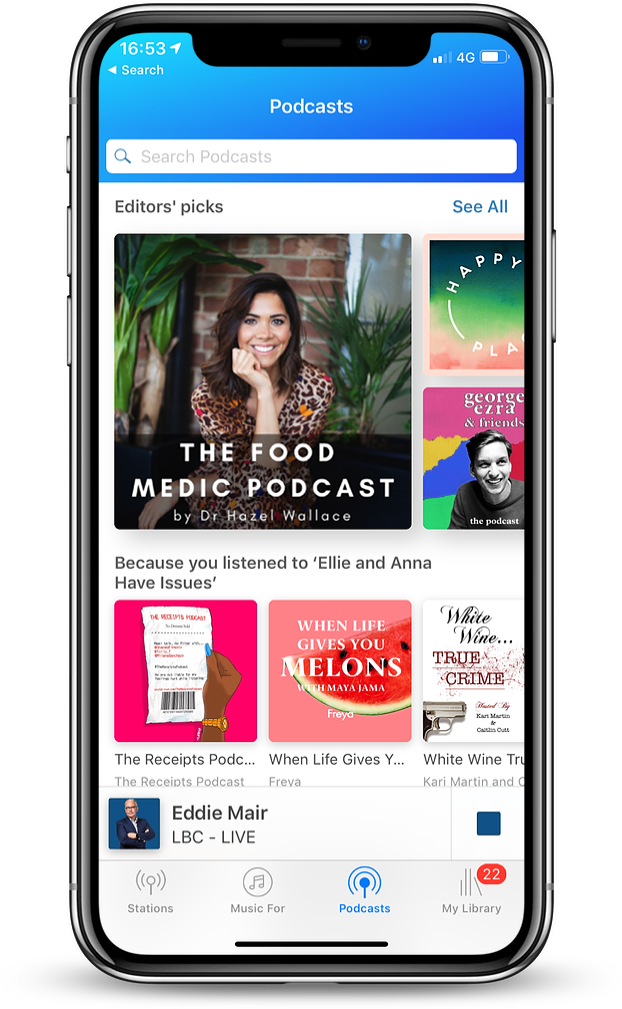 James Hickman, Global's Director of Digital, said "We're so excited to bring this huge dimension to Global Player, Global's entertainment hub. We wanted to build a deep and content-rich experience, as well as a one-stop shop for Podcasts. Global Player is now that place."
Ashley Tabor OBE, Global's Founder & Executive President, said "The simplicity of design, smart functionality and surfacing of content, great search and easy downloads, as well as the huge variety of content from so many publishers, makes Global Player the best podcast platform out there.
"We're very excited and proud to bring this massive new functionality to Global Player, Global's entertainment hub. It's growing fast!"
Global Player allows users to skip songs during live radio and features 'music for' – an on-demand music service based on the user's activity and mood. The app also provides the latest updates on artists, news, updates and information about music events.