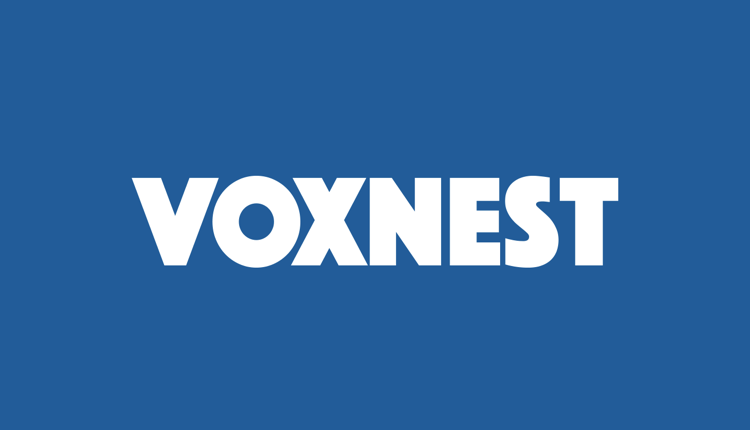 Global's DAX makes deal with US-based Voxnest

Podcasting provider Voxnest has entered a partnership with DAX to bring publishers in the UK a solution for creating, monetising and distributing digital audio.
The deal makes it easier for current podcasters to connect with potential advertisers.
Voxnest customers, including those on the company's Spreaker platform, can now use DAX for monetisation, while advertisers can use advanced targeting and measurement solutions.
Global created DAX in 2014 to give advertisers access to millions of people listening to digital audio through premium publisher brands.
Ollie Deane, Director of Commercial Digital at Global, said: "The podcasting world is rapidly developing. Through this partnership content creators now have an opportunity to grow their UK audiences and revenue, while advertisers can understand the impact of their campaigns in more detail than ever before."
"Accelerating the growth of the podcasting industry is contingent on two factors: audience and monetization. By partnering with DAX, we're making major inroads on both fronts, adding reach to grow audience and opening the advertising opportunity to more brands and more podcasters," said Voxnest President Francesco Baschieri. "It's an exciting time to be involved in this medium, and we're confident that our easy-to-use, efficient and scalable solution for creating, monetizing and distributing audio content will have a catalyzing effect on creators worldwide."


Don't forget, we can send you radio news via email direct to your inbox with a number of options. Just use the form below to register.