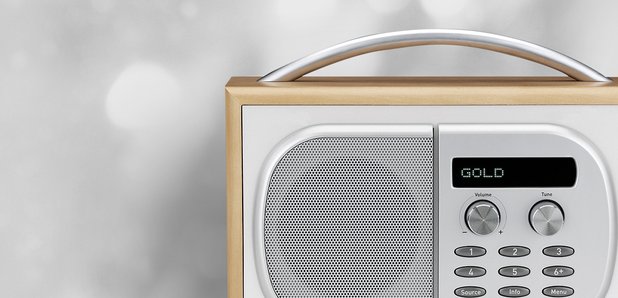 Gold is moving from 128 kbit/s stereo to DAB+ in London from January.
The Global station transmits via the London 1 DAB digital radio multiplex and is advising listeners to obtain a new radio set if their current one does not feature DAB+.

Gold will be the first radio station to use the DAB+ format on the London 1 mux, which is also now home to Bauer's newest station, Greatest Hits Radio at 112kbit/s in stereo.
A message on Gold's website says: "From January 2 2019, Gold will only be available on DAB+ across London, if you recently bought a DAB radio with the DAB+ feature this should not affect you being able to listen to The Greatest Hits of All Time, but if your DAB radio is an older version (without DAB+) you may not be able to hear Gold anymore and you will have to obtain a radio with this feature.
"If you are unsure, look out for the digital tick."