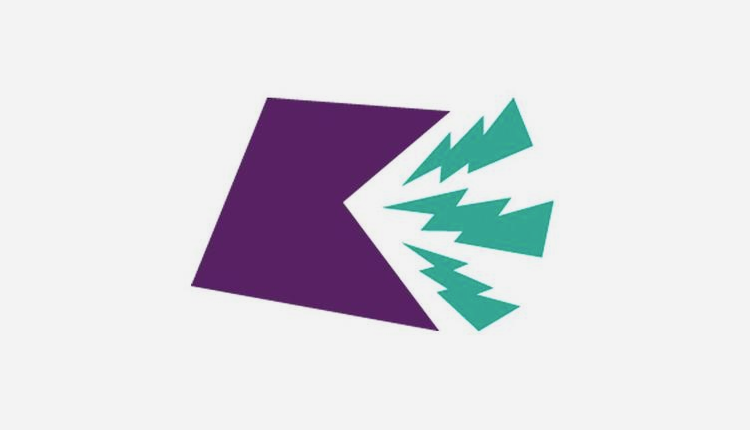 Kiss Fresh in breach for Eminem swear words

Ofcom has upheld a complaint against Bauer digital station Kiss Fresh after a song by Eminem was played.
The track, Lucky You (Featuring Joyner Lucas), was played complete with 13 uses of the F-word "which appeared to have been poorly masked" during half-term school holidays.
One person complained saying it had "very strong language".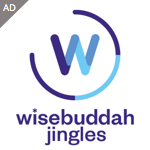 Bauer said that Kiss Fresh had received a radio edit of the song with the words masked, which it had added to its playlist after further editing. It said it was "clear that the words were reversed" but accepted that "with the speed of the rap…the masking may not have fully disguise the swear words adequately…".
The Licensee added that "despite the track being available to consumers and audiences unedited elsewhere – including You Tube, Spotify, Apple Music etc – it accepted that its objective of masking the phrases which may cause offence, could have been better crafted".
It said it would "review its production techniques on the small number of tracks where edits were required".
Bauer said that although it had not received any other complaints, it would remove the track from the Kiss Fresh playlist. The Licensee added that "… Kiss Fresh treads a careful line between ensuring it reflects an authentic and up to date mix of the best targeted music for its specialist target audience and ensuring that it complies with the Ofcom codes". It said that "Kiss Fresh apologised for any offence caused".
Bauer was found in breach of Rule 1.4 which states that the most offensive language must not be broadcast on radio when
children are particularly likely to be listening, and Rule 2.3, which requires broadcasters to ensure that the broadcast of potentially offensive material is justified by the context.