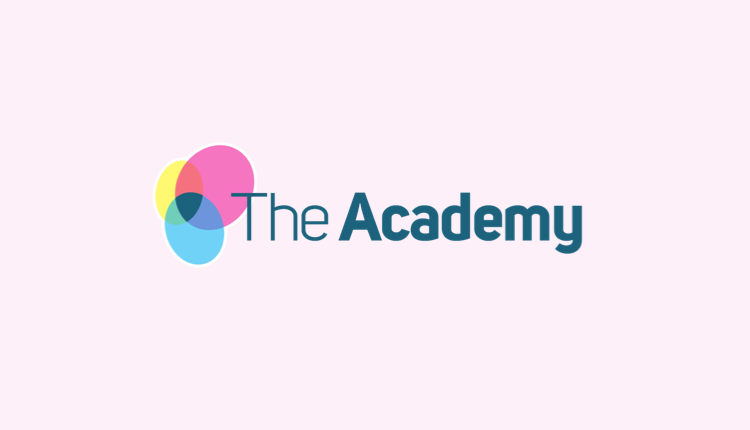 Bauer Academy partners with JPMorgan's Chase Foundation

The Bauer Academy has announced a new project in collaboration with training provider Collage Arts, and supported by JPMorgan's Chase Foundation.
"This is Me: Creative London" will see 200 unemployed 16-30 year old Londoners benefit from fully funded, industry-led training and work experience opportunities within the Creative Industries, including training and placements within Bauer Media.
The programme is designed to significantly improve the employability of participants. Courses will vary in duration from two to 12 weeks, with some incorporating a formal qualification. The training will be delivered by industry experts from The Bauer Academy and Collage Arts with content including radio, magazines, digital and social – with a strong focus on employability, creativity and innovation skills.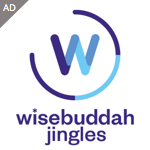 "This is Me: Creative London" aims to progress at least 60% of its participants into employment.
JPMorgan Chase Foundation supports programs designed to promote workforce readiness; small business expansion; financial capability; and community development. Special emphasis is directed toward neighborhoods located in areas of JPMorgan Chase's major operations.
It is run by JPMorgan Chase & Co, the largest bank in the United States, and the sixth largest bank in the world. It has locations in Edinburgh, Glasgow, London and Bournemouth in the UK.
Quotes
Hang Ho, Head of Global Philanthropy EMEA and LATAM at JPMorgan Chase Foundation said: "Young People across London, regardless of their starting point in life and the barriers they may have faced, should be supported to embark on good quality professional careers with real prospects for the future. As a firm with strong ties to London, we're committed to ensuring that the Capitals growth and prosperity is felt by all sections of the community. We believe Creative London will have a positive impact on the young people the programme will support."
Manoj Ambasna, Executive Director, Collage Arts adds: "We are delighted to receive support from the JPMorgan Chase Foundation Collage Arts is a centre of excellence for supporting talented young Londoners into jobs or as entrepreneurs and we have a strong track record in working in collaboration with the creative sector. There has never been a more important time for young people in London to hear the message that they can shape their destinies and that with hard work and determination their talent can offer them a very bright future indeed."
Courtnay McLeod, Director, The Bauer Academy: "We are hugely excited to be working with JPMorgan Chase Foundation to build and expand on a long-standing partnership with Collage Arts. This grant will allow us to continue to make a significant difference to some of the young people in London who need it the most, and to find diverse new talent for employers across the creative sector including Bauer Media.
"This is Me (Creative London)" follows on from Making Creativity Work, a programme funded by the European Social Fund that saw over 1,200 Unemployed Londoners through the doors of The Bauer Academy, Collage Arts and a number of other training partners, with 466 of these individuals successfully progressing in to employment or Apprenticeships.