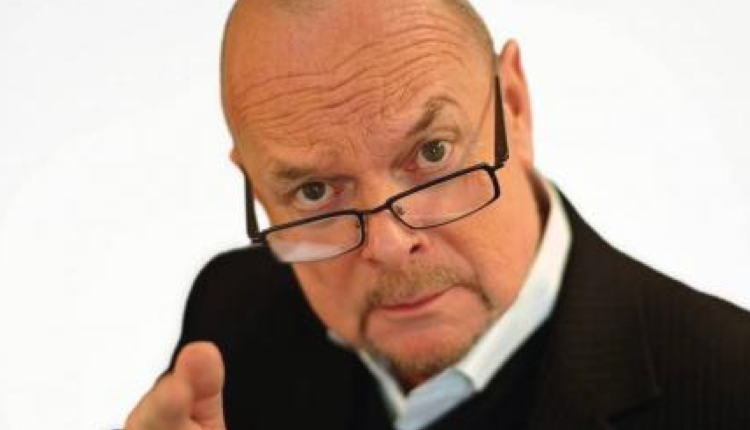 Here's why James Whale was suspended from talkRADIO

The full story behind the suspension of James Whale from talkRADIO in August last year has been revealed in the latest complaints bulletin from Ofcom.
In total, 38 people complained about an interview he conducted with author and journalist Nichi Hodgson. 37 of those only made their feeling heard after reading about the interview days later in a newspaper.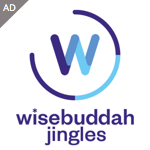 During the chat, Ms Hodgson was asked to comment on remarks by author Jilly Cooper that said the #MeToo Campaign had changed the way men and women interact with each other.
The complainants expressed concern that Ms Hodgson, who revealed on-air during the interview that she had been sexually assaulted, was treated dismissively and insensitively by James Whale and his co-presenter Ash and "victim blamed" her for the assault.
Following the complaints, and an article written by Ms Hodgson in the Guardian titled "I was humiliated on Talk Radio for talking about my rape", talkRADIO suspended James pending investigation. Audio of the interview is also on the Guardian article.
When back on-air just over a week later, he made a personal apology to Ms Hodgson. The station offered Ms Hodgson a further interview "to voice her grievances regarding the initial interview on air" but she declined.
In response, talkRADIO acknowledged that "regrettably, there were heated flashpoints during the interview when unfortunate exchanges occurred." and said as a result of the internal investigation and the apology, it had "impressed upon the presenter and staff" the importance of complying with the Ofcom Broadcasting Code, in particularly Rule 2.3.
talkRADIO originally took issue with Ofcom's Preliminary View on the matter that more "timely action" at the time of broadcast or shortly after would have assisted in minimising offence. The station pointed out that the earliest indication that Ms Hodgson was upset by the interview was the day after the broadcast (Tuesday 31 July). Ms Hodgson spoke to a member of the production team who said that she was "angry" and was offered an apology because James Whale had given her "a hard time"; and only one complaint from a listener was received on Wednesday 1 August and no other complaints were received until Friday 3 August when Ms Hodgson's article was published in The Guardian newspaper.
Since that time James Whale has not been subject to any further complaints and a full-time Editorial Compliance Manager had been appointed to assist with "day-to-day decision making around live broadcasts" and to support complaints handling.
In upholding the complaints, Ofcom said: "James Whale, and co-presenter Asher Gould, responded to Ms Hodgson's disclosure of her sexual assault insensitively; immediately questioning the steps she had taken to report the incident and whether she could have done more to prevent a further assault. On several occasions, they put the imperative on her, as a victim, to prevent further assaults. We considered that the comments were poorly judged, unsympathetic to Ms Hodgson's own experience, liable to discourage other victims of sexual assault to talk publicly about their experiences, and likely to cause a high level of offence."
The content of the interview in question can be read in full on Page 52 of the latest bulletin.