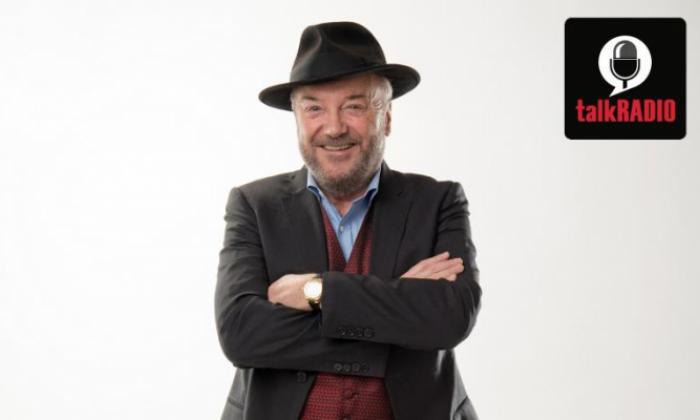 George Galloway says Ofcom is wasting money investigating his complaints

George Galloway says Ofcom should be investigated for wasting public money dealing with a complaint against him and his talkRADIO show.
The former MP has hit out at the regulator after he was found in breach of the Broadcasting Code three times in six months.
He described Ofcom's investigation as an attempt "to silence the only presenter on British radio and television who is prepared to defend the leader of Her Majesty's Opposition in the teeth of industrialised prejudice and legalised lying when it comes to Mr Corbyn about which Ofcom have precisely nothing to say".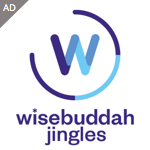 Mr Galloway went on to describe talkRADIO breakfast presenter Julia Hartley-Brewer as "the visceral hater of Corbyn" and said that she had openly accused Jeremy Corbyn of being an anti-Semite and invited Mr Corbyn to sue her. Mr Galloway described this as "the most blatant offence yet heard on British Radio" to which "Ofcom had precisely nothing to say".
In the latest complaint, a listener claimed that the programme was "completely" biased about claims of antiSemitism in the Labour Party on 27 July 2018.
The programme dealt with a matter of major political or industrial controversy and a major matter relating to current public policy, namely, the policies and actions of the Labour Party and, in particular, its leader, Jeremy Corbyn, in relation to anti-Semitism.
In his official response, George Galloway continued: "someone who writes a moronic vituperative slanderous sub-literate missive to a radio show can quite accurately be described as a moron". He also said that someone who "writes dozens of moronic vituperative slanderous sub-literate missives to a radio show while studiously remaining anonymous can quite accurately be described as a gutless coward".
In conclusion, Mr Galloway stated: "I am proud of my performance on this particular radio show. The people who should be ashamed are Ofcom and its single complainant."
After listening to a segment of the show, Ofcom considered that it raised issues warranting investigation under Rule 5.11 (due impartiality must be preserved on matters of major political and industrial controversy) and Rule 5.12 (significant views must be included and given due weight) of the Broadcasting Code.
talkRADIO considered that all of the measures it had introduced following Ofcom's investigation at the time had been taken into account but said they had not been fully applied.
The station commissioned an external investigation and told Ofcom it demonstrated its determination to identify and correct failings in how the George Galloway programme is approaching the due impartiality requirements, and was capable of addressing the issues raised in this case without the need for Ofcom to take further regulatory action.
The external investigation suggested the station should:
Hire an Executive Producer who would take full responsibility for compliance on the show "for as long as is deemed necessary";
Hold compliance sessions at a minimum of once every six months for Talk Radio presenters and producers, specialising in understanding and implementation of Section Five of the Code;
Give weekly updates of current Ofcom assessments and investigations at editorial meetings;
Produce pre-and post-programme compliance logs, detailing "opposing guests booked or approached and producer's on-air participation to present opposing views";
Ensure "more creative [jingles] and presenter input to encourage opposing views"; and
Introduce audio clips to offer differing views.
talkRADIO has since hired a Compliance Manager who will check if due impartiality has been maintained, and if not, the topic will be returned to, to ensure alternative views are included.
Another similar complaint was also made against George Galloway's programme on August 6th for due impartiality, to which talkRADIO said: "There were shortcomings in the way that this programme sought to preserve due impartiality". It attributed this to the production team's "failure to identify the anti-Semitism row as a subject requiring careful treatment as a 'major' matter of political controversy, and above all due to the absence of guests, callers or internal Talk Radio contributors capable of articulating alternative viewpoints".
The George Galloway programme was also found in breach earlier this year for content broadcast in March 2018.
Ofcom says that the actions of George Galloway are serious breaches and concludes its report by adding: "Subject to receiving the Licensee's representations on this issue, we are minded to consider this matter for the imposition of a statutory sanction."
NB. Page 7-40 of this Ofcom PDF has the full details of both recent complaints.