Programme schedule refreshed at talkRADIO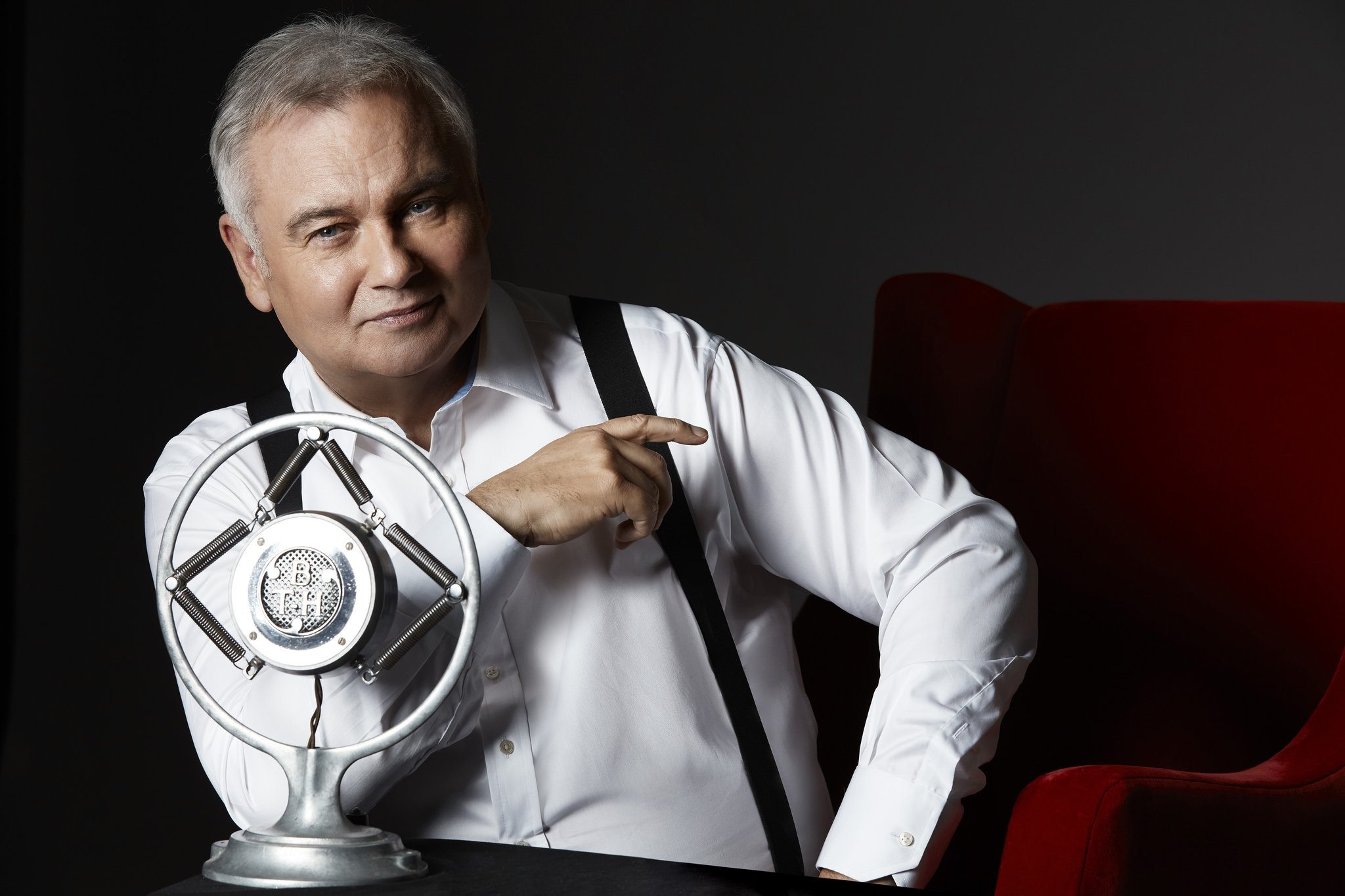 Eamonn Holmes is joining Wireless Group digital station talkRADIO to do afternoon drivetime, as Julia Hartley-Brewer moves to weekday breakfast.Eamonn will do the 4-7pm slot from this Monday (15th January), replacing Sam Delaney.
Mid-morning presenter Julia Hartley-Brewer replaces Paul Ross, who's been on the breakfast show since its launch in 2016. Paul will start a new overnight show 1-5am on weekdays.

Mike Graham takes over Julia's old 10am-1pm slot, while Jon Holmes is replaced on afternoons for the next three months by Jamie East from Virgin Radio. talkRADIO says a new presenter will be taking over afternoons from April.
Mike will be joined by regular co-host Katie Perrior, a former Downing Street Director of Communications, while Jamie will have a range of co-presenters, including Melanie Sykes.
There's a new early breakfast show too, with former LBC host James Max at 5am weekdays.
Eamonn, who originally did a Sunday lunchtime interview show on talkRADIO when it relaunched two years ago, said: "You won't be disappointed when you tune in to talkRADIO Drive. I will be an old voice at a new time. Whether you are in your car going from job to job, collecting your kids on the school run or pottering around at home, this will be the show that you can't afford to miss. I'll bring you serious news with a smile."
Eamonn's new Drive show will be produced by a new independent production company, Sixty Billion Broadcast, which has been. set up by Eamonn along with Sam Delaney and Ben Rigden.
talkRADIO Programme Director Dennie Morris said: "This new line-up is sure to get you talking. Eamonn is a legend of broadcasting and will make waves on talkRADIO strengthening our roster of expert presenters. Whilst the brilliant Julia Hartley-Brewer will be setting the agenda in her new slot, bringing you everything you need to know in the mornings. talkRADIO is the place for debate, for our listeners up and down the country."
Julia Hartley-Brewer said: "I'll be setting my alarm that bit earlier to bring our wonderful listeners the latest no-nonsense news, now that Brexit really does mean breakfast."
The changes mean no place on the weekday line-ups for Sam Delaney and Jon Holmes. Jon does regular cover on sister station Virgin Radio, so he could earn a slot as part of Virgin's schedule refresh – details of which are expected soon.
Created on Friday, January 12th, 2018 at 2:23 pm