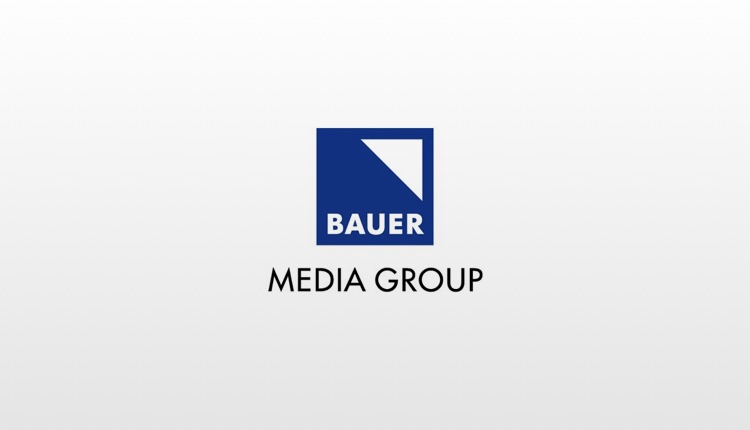 The Competition and Markets Authority has ordered Bauer Media to run Lincs FM Group, Celador Radio Group and Wireless local stations in England and Wales as stand-alone businesses until an investigation has taken place.
Whilst Hold Separate is active, Carol Edwards will be running the Celador Radio group, Iain Fowler will be running the Wireless stations and Keith Briggs will be running the Lincs FM Group stations. The length of the investigation is unknown at this point.

Bauer tells RadioToday: "The CMA has made some preliminary inquiries into our acquisitions of Lincs FM Group, Celador and Wireless local radio stations in England and Wales. As part of this, it has asked us to "hold separate" and run on a standalone basis the acquired local stations. This is a standard procedural step taken by the CMA when it makes inquiries about completed mergers. Bauer is cooperating fully with the CMA."
Global entered a similar state when buying GMG Radio – with that process lasting almost two years.
In addition, Bauer has also purchased UKRD Group – with a number of stations in areas already served by Bauer. It's not known at this stage if this move will also trigger an investigation.