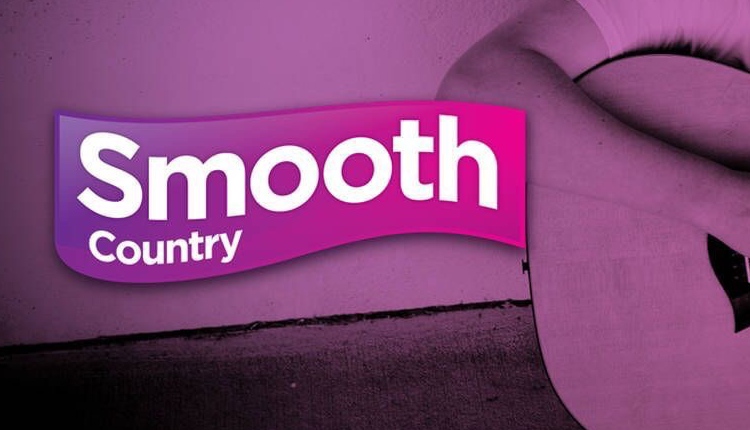 Smooth Country has just appeared on the Global Player app, and online via the Smooth Radio website.
The new service plays "the most relaxing country songs" and is part of the "playlists" section in the Global Player. It features the same jingles and voice-overs as the main service.

Global says: "Smooth Country celebrates the very best of relaxing country music, to make you feel as if you're chilling with the top down of a Chevy on a long drive across the heart of Nashville.
"The digital station will play country artists from past and present, from Dolly Parton to Taylor Swift to Lady Antebellum."
There are no more details of any schedule or presenters available at this stage (just a webpage), but we have contacted Global for more information and will update this story if we hear back.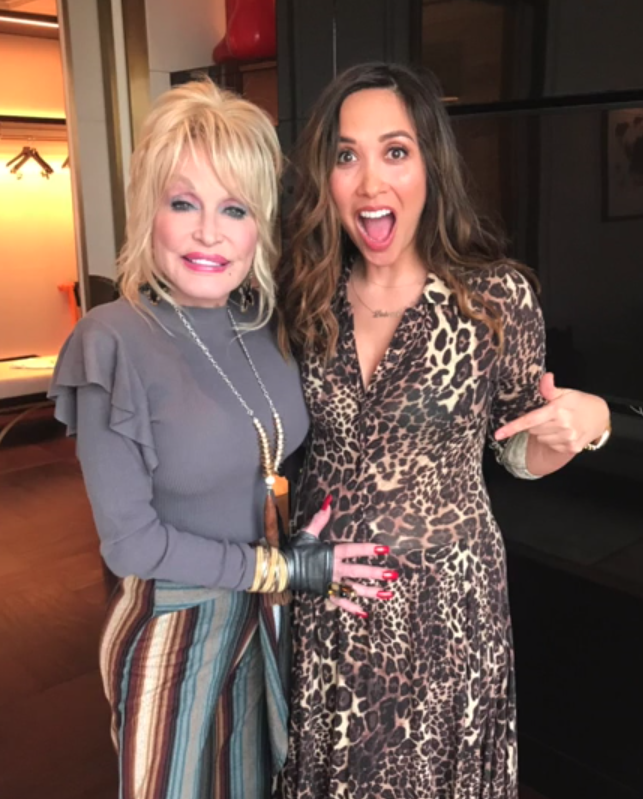 Posted on Friday, March 1st, 2019 at 7:09 pm by Roy Martin