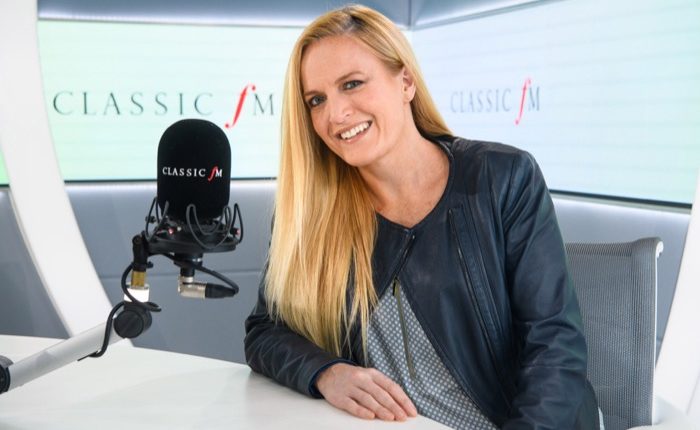 Eímear Noone joins Classic FM for new High Score radio series

Classic FM has signed game scores composer Eímear Noone as the new host of its video game music series, High Score.
A new six-week series starts on June 22nd, with each hour-long programme featuring a different theme.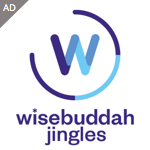 Themes include Game Changers, Girl Power, and Magic, Myths and Legends.
Eímear Noone's music has reached more than 100 million people through her award-winning scores for World of Warcraft and Warlords of Draenor. Over the past nine years, Noone has recorded most of the scores for Blizzard Games, including Overwatch, Hearthstone, Heroes of the Storm and Starcraft II, as well as recording for Nintendo and Sony Interactive. Her role as primary conductor for Video Games Live – the longest-running orchestral touring show – has taken her all over the world, including a show at Beijing's 80,000-capacity Olympic Stadium.
Eímear takes over from fellow composer Jessica Curry, who presented the first three series.
Eímear Noone said: "Video game music is the perfect gateway to the classics for a younger audience, especially since the sonority of the orchestra is already in their hearts and minds. It's also fun to let existing classical music fans in on the zeitgeist of this new form of orchestral pop art, even if they've never played a video game in their lives. Classic FM is the perfect home for both audiences."
Sam Jackson, Classic FM's managing editor said: "Classic FM has been playing and championing video game music for the past seven years, so it is a real coup for us to sign Eímear Noone as the new host of High Score. Eimear shares our vision to make classical music relevant and accessible to as many people as possible. Through her enthusiasm and worldwide popularity, we look forward to welcoming more fans of video game music to Classic FM, while continuing to showcase this exciting genre to our 5.3 million listeners around the UK."