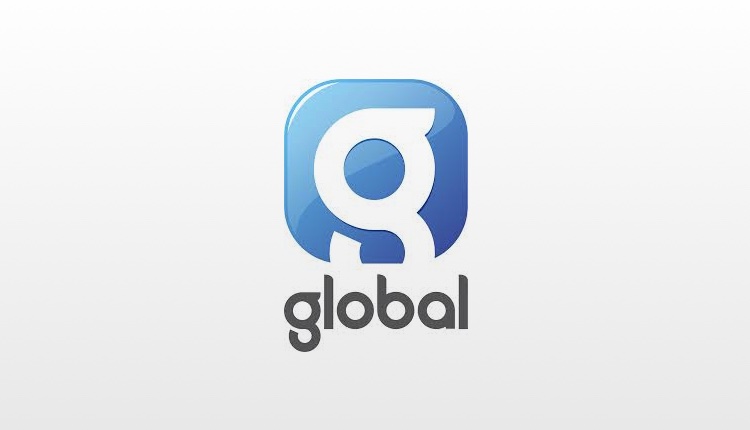 Global sells a number of festivals to Superstruct

A number of Festivals owned by Global have been sold to Superstruct Entertainment.
Superstruct will acquire a portfolio of live music and entertainment festivals which includes UK based Victorious Festival, South West Four, Kendal Calling, Truck, Tramlines and Boardmasters as well as Hideout which is held in Croatia.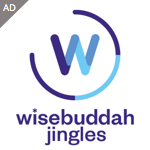 James Barton, CEO of Superstruct, said: "This acquisition further demonstrates that Superstruct is committed to building a strong portfolio of live entertainment brands. We look forward to supporting the different festivals in their growth in their respective markets."
Global entered the festivals business in June 2015 with a stake in Broadwick Live, at the same time it expanded its touring arm Global Live, which it stopped running 18 months ago.
In 2016, Global expanded its festival business through an increased stake in Broadwick Live and a series of acquisitions including South West Four and Rewind Festival.
In addition, a report in IQ Magazine reports that Broadwick is reportedly planning a management buyback of its shares from Global.
Financial terms of the latest deal were not disclosed.