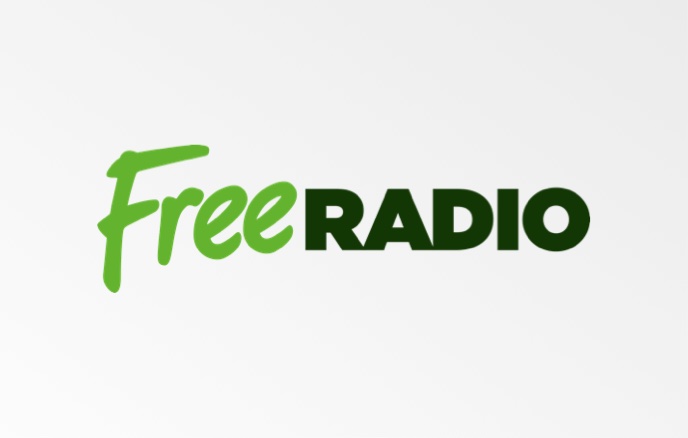 The West Midlands will get two Breakfast Shows and one Drivetime show across all Free Radio stations in the latest changes by Bauer.
The four stations all currently provide separate peak-time programmes but they will be significantly reduced from July 8th.

JD and Roisin on Free Radio Coventry & Warwickshire will continue to present the breakfast show in C&W but will also now broadcast across Free Radio Herefordshire and Worcester.
Dan Morrissey will take the helm at Free Radio Birmingham and the show will also broadcast across Black Country and Shropshire.
And Free Radio Coventry presenter Andy Goulding will be hosting a new Drive show across the West Midlands broadcasting across Coventry & Warwickshire, Black Country and Shropshire, Herefordshire and Worcester and Birmingham.
RadioToday understands staff were told about the changes and reduction in presenter roles yesterday.
These changes are in addition to all of Bauer's stations in the Hits Radio Network dropping all local weekend programmes, with the exception of Radio City.
Gary Stein, Group Programming Director, Hits Radio Network said" "We are driven by the needs of our listeners and advertisers, and these changes have come about in order to meet the renewed requirements of audiences in the West Midlands.
Habits and lifestyles are shifting, and in this territory, we saw a desire for a more regionalised broadcast offering, as well as appointment to listen programming on the weekends – all delivering the local news, traffic & travel, and information that our listeners seek.
"We thank our broadcast teams who have made tremendous contributions, and wish them the very best as they pursue new opportunities."