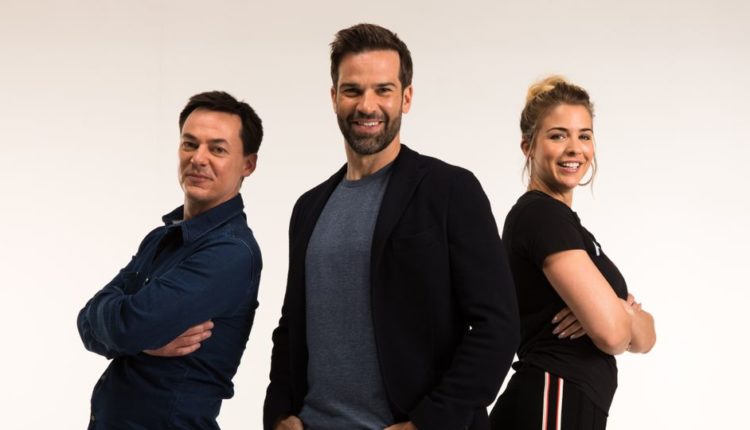 Gethin, Gemma and Dave exit Hits Radio Breakfast Show

Breakfast presenters Gethin Jones and Dave Vitty, plus afternoon presenter Debbie Mac, are leaving the station, whilst Gemma Atkinson will move to Drive.
The major changes come just 12 months since the station launched amid much fanfare with a large marketing campaign and almost national coverage on DAB.

Gemma will co-host with Wes Butters when she returns from maternity but in the meantime, Wes will move to breakfast to present with Dave Vitty and former Emmerdale actress Sherree Murphy.
Gethin, Gemma and Dave's last Breakfast Show will be Friday 7th June, with Wes, Sheree and Dave covering Breakfast ahead of the brand new show launching this summer. Debbie Mac's last show is 21st June.
Bauer tells us Gethin Jones and Dave Vitty have made the decision to step down, using the change as an opportunity to pursue new projects which they will reveal in due course. The details of the new Breakfast show will be unveiled shortly too.
Programme Director, Paul Gerrard tells RadioToday: "Gethin, Gemma and Dave drove the Hits Radio Breakfast show with passion, enthusiasm and heaps of fun. All incredibly talented broadcasters, we wish both Gethin and Dave all the best with their upcoming projects and Gemma with her impending arrival!"
Debbie Mac will continue to work at Bauer on other projects. She joined Bauer and Key 103 in 2015 from Real Radio North West (Heart). Before Real Radio, Debbie worked for Galaxy, Kiss, Key 103 and Hallam FM, and spent two years at 95.8 Capital FM in London.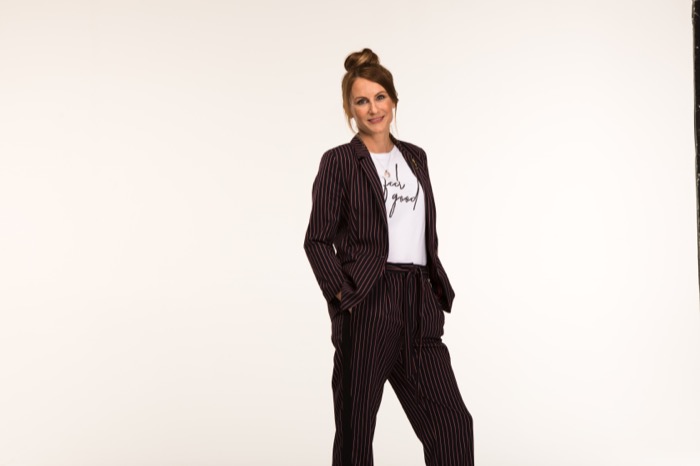 Group Programme Director, Gary Stein said: "We've been really lucky to call Debbie a member of the Bauer family as a host on the Hits Radio Network, and look forward to continuing to work together in the future."
RadioToday's take
This latest move from Bauer programers raises more questions over the strategy in place at the network. Bauer is known for changing things on a frequent basis – and not giving new ideas or new programmes a chance to settle.
Changing a talent-heavy breakfast show on a flagship station after just 12 months isn't ideal for continuity.
It's really hard to get the right mix of talent on-air and even harder to stick with something long term regardless of what the RAJAR figures say. If there's one thing 103FM needs in Manchester right now, it's stability, and this latest bombshell will not help in the ratings war one little bit.