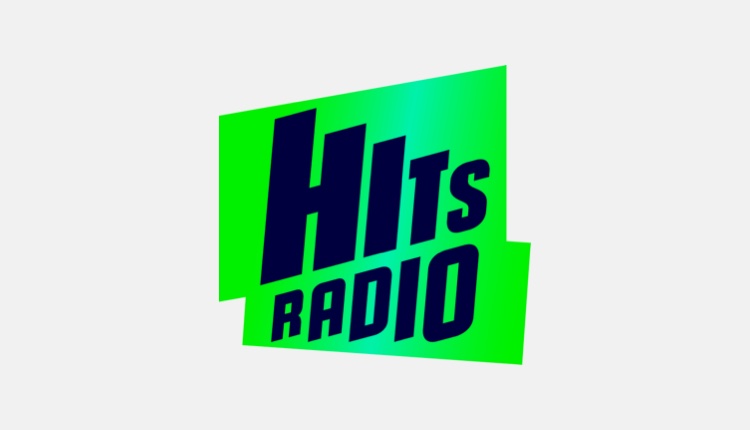 A dozen FM radio stations in the Hits Radio Network are losing all their local weekend programmes from July.
Radio City in Liverpool has escaped the move, and will get to keep its local shows on a Saturday and Sunday.

The radio stations already share 20 hours a day of programmes, so the move means one extra show will be introduced, airing Saturday and Sunday afternoons from 12pm till 4pm.
Alex James will present the show – said to be a 'music-driven weekend show across England'.
It will air on CFM, Hallam FM, Hits Radio Manchester, Metro Radio, Viking FM, Radio Aire, Rock FM, TFM, Free Radio (Birmingham), Free Radio (Coventry and Warwickshire), Free Radio (Herefordshire and Worcestershire) and Free Radio (Wolverhampton, the Black Country and Shropshire).
In Scotland, Steve Mill will be hosting a new Saturday lunchtime show on Hits Radio Network from Glasgow.
The move has been made possible due to the relaxation in local rules by Ofcom.
Staff at the stations were told about the changes today.
It was only yesterday that RadioToday brought you the exclusive news that Gethin, Gemma and Dave quit their Breakfast Show on Hits Radio after 12 months together. Gethin and Dave are leaving the station whilst Gemma is going on maternity leave.
More changes are also planned for the network, including the axing of local Breakfast and Drive shows in the West Midlands on Free Radio.