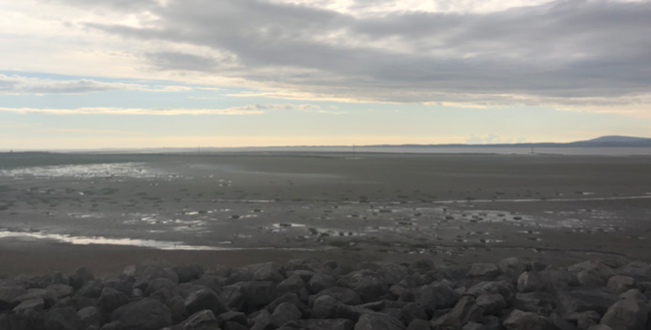 Bauer to apply for Cumbria DAB multiplex licences

Bauer Digital Radio has announced its intention to apply for the DAB multiplex licences for the Morecambe Bay, North and West Cumbria and Southwest Scotland areas.
Grae Allan, Bauer Digital's DAB Radio Director says: "Digital Radio listening has expanded significantly in recent years. DAB multiplexes provide the lion's share of digital listening across the UK, so we're excited that Ofcom has now advertised local DAB licences for the Cumbria area, and that BDR will be making an application".

We've already heard that Nation Broadcasting is planning to submit an application to Ofcom ahead of the closing date on September 11th, but no other companies have revealed any plans to apply.
Bauer Digital operates DAB multiplexes across Scotland, the North of England and in Northern Ireland, as well as the only commercial FM radio station in North and Mid Cumbria, CFM.
Parent company Bauer Radio is also a joint venture DAB multiplex partner with Global in London, Birmingham and Manchester and also recently acquired interests in the MuxCo network of multiplexes.
Bauer wants to hear from anyone who might be interested in broadcasting to all or part of the area, via email – bauer.dab@bauermedia.co.uk