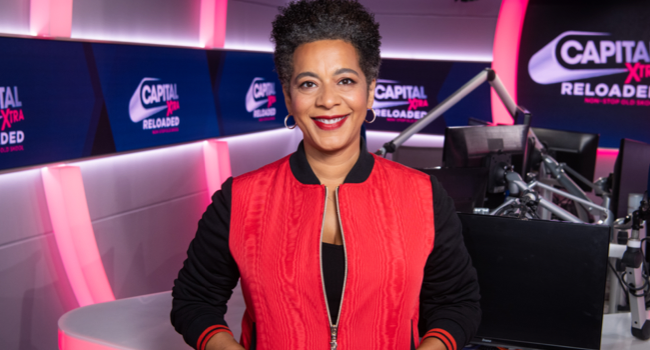 Capital XTRA is to get its own spin-off station on Monday as Capital XTRA Reloaded goes national on DAB digital radio.
The station will feature former Galaxy, Vibe and Capital presenter Sacha Brooks in the morning slot, from 8am till midday weekdays.

Global says Capital XTRA Reloaded is the ultimate throwback to the nineties and noughties playing old skool hip-hop, grime, garage, dance and RnB anthems from the likes of Usher, Drake, Beyoncé, Destiny's Child, Sean Paul and Rihanna.
Capital XTRA Reloaded is the third brand new station to be launched by Global this week, following the launch of Heart 90s and Heart 70s, and today's announcement continues a series of announcements from Global, with two more brand-new stations set to be revealed on Monday.
Al Smith, Deputy Managing Editor of Capital XTRA tells RadioToday: "This is a hugely exciting time for Capital XTRA as we launch a brand new station dedicated to the biggest old skool anthems of all time, playing classic after classic, non-stop, 24/7. It's the perfect time to expand the Capital XTRA brand as we celebrate record audience figures, with 1.9 million listeners now tuning in every week."