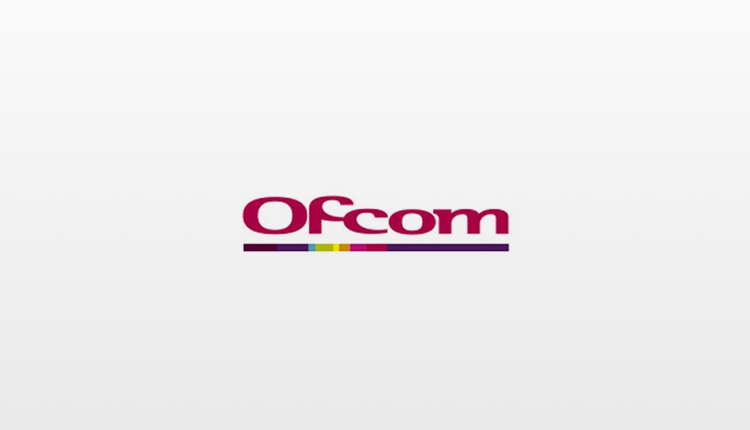 Ofcom has awarded two 12-year licences for new local radio multiplexes for areas in Cumbria and Morecambe Bay.
Bauer, which applied for a multiplex to cover North and West Cumbria, and MuxCo, which partnered with Nation Broadcasting to apply for a multiplex to cover Morecambe Bay and South Cumbria, will both start broadcasting in 2020.
No other applications were received.
MuxCo Cumbria will launch using four transmitters initially, which will cover 78% of the population, carrying nine stereo radio stations. They are Heart (DAB), Smooth (DAB), Capital (DAB), BBC Radio Cumbria (DAB), Bay Radio (DAB), Cando FM (DAB+), Bay Trust Radio (DAB+), Fun Kids Junior (DAB+) and Chris Country (DAB+).
Bay Radio is a proposed new service from Nation Broadcasting – Cando FM is a community radio station in Barrow, and Bay Trust Radio is the hospital radio station for Lancaster, Morecambe and Kendal hospitals.
MuxCo says its transmission proposal takes into account coverage of existing local services BBC Cumbria, Heart and Smooth, as well as existing local and national multiplexes, designed to provide optimum population coverage from launch.
Nation Broadcasting has 51% shareholding in the new company, whilst MuxCo Ltd has 49%.
Meanwhile, Bauer will allow BBC Radio Cumbria and CFM to broadcast to the same area they do now but on DAB.
Using five transmitters, Bauer Digital Radio Cumbria will carry 13 services in total, including a number of national services currently on the national SDL multiplex which are not available in the area.
The stations lined up are Greatest Hits Radio, Country Hits Radio, Planet Rock, Scala Radio, Absolute Radio 80s, Absolute Radio 90s, Absolute Classic Rock, Magic Chilled, Magic Soul, Mellow Magic and Jazz FM.
No new local stations are proposed but capacity will be available for any future additions.
Both MuxCo and BDR say they will launch within 12 months of licence award – meaning it will start braodcasting around the end of 2020.
No applications were received to operate a multiplex for South West Scotland, as was in the plan from Ofcom.
Ofcom says: "These awards will bring local digital radio services to these areas for the first time, with 20 new digital stations launching next year. Both multiplex services will also transmit BBC Radio Cumbria."
---
Posted on Wednesday, December 18th, 2019 at 11:43 am by a RadioToday Reporter
---